In this article, we review Alpharex headlights.
Alpharex's headlight catalogue has a lot of makes and models. So we put a number of these kits to the test to see just how well they stack up to the OEM headlights. Our testing took things like performance, build quality, and value into account.
We have been testing automotive lighting for more than a decade so we know what to look for and what to look out for.
As such, Alpharex's headlight kits impressed us with their robust design, powerful output, and pleasing look that is at home on daily drivers and project cars alike.
Keep reading for a more in depth analysis of Alpharex's headlights.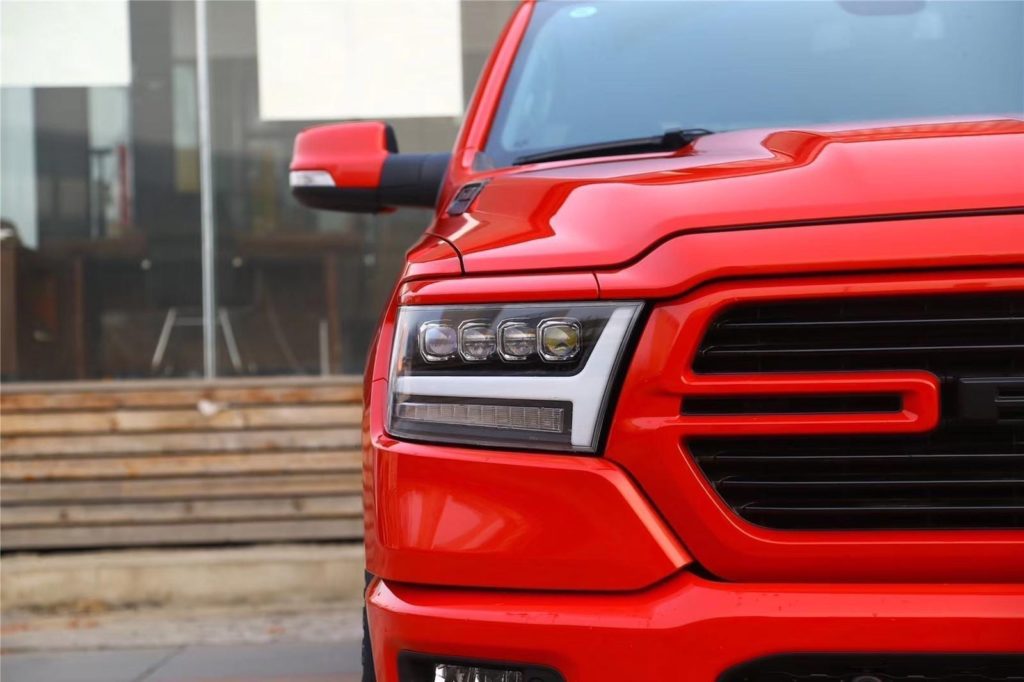 Our verdict
Alpharex headlights provide a heavy duty build, higher performance than stock, and a lot of cool features that complete the package.
Alpharex's headlight kits are a must have for the driver who doesn't settle for anything but the best. They will last you a lifetime, while looking cooler than the kits they replace. Pick up a set if you value both form and function.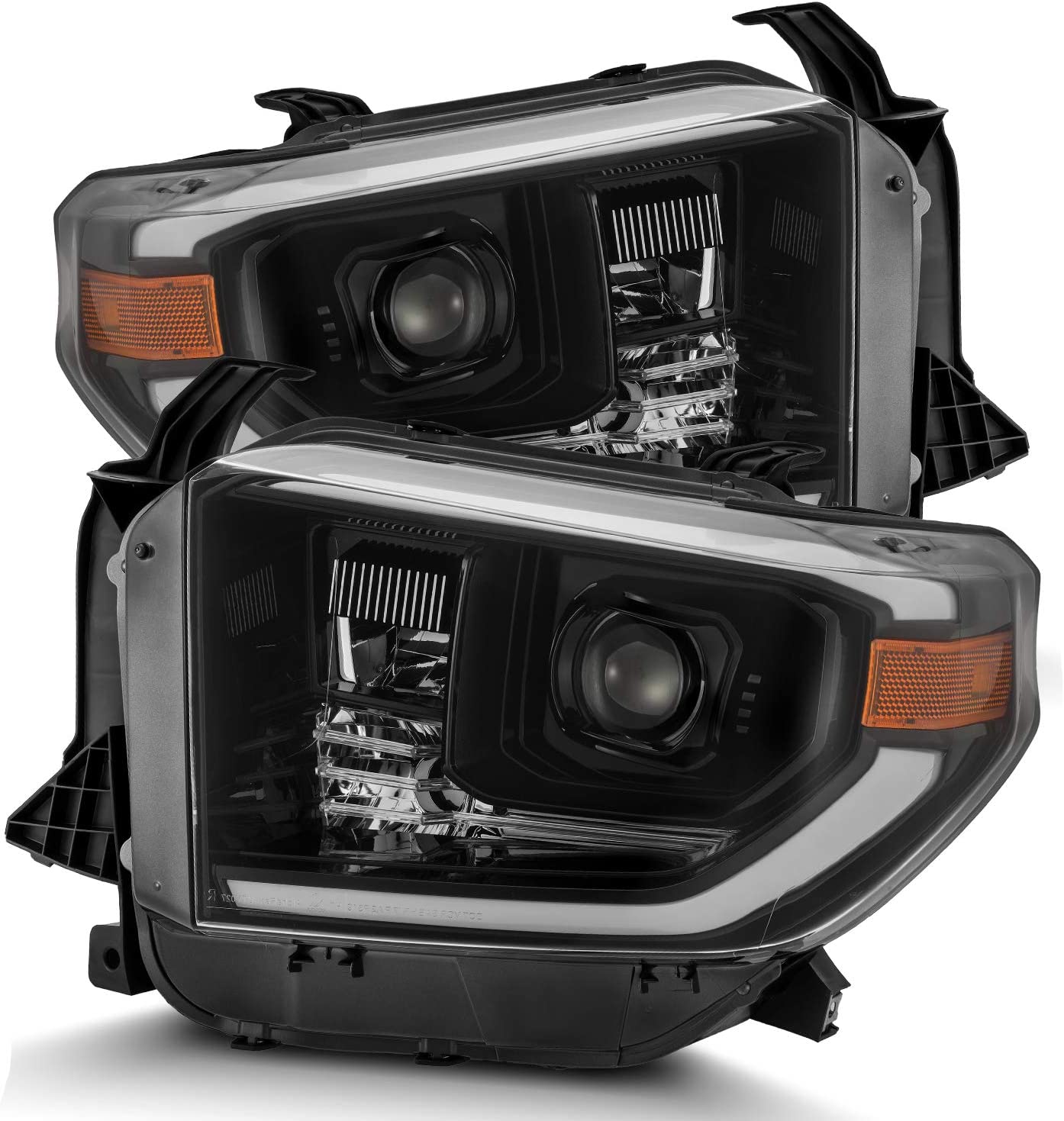 Pros
Brighter light output
Precise focusing
Durable build
Longer lasting than stock bulbs
No blurriness
Polycarbonate lens is more resistant to scratches
Less prone to cracking
Aluminium promotes structural rigidity
Longer throw
Wider angle of view
Lower power consumption
Integrated daytime running lights offered
Multiple headlight finishes available
---
Build quality
We put Alpharex's headlights through the ringer and they came out on the other side unscathed. That is thanks to the high quality build, which uses materials like aluminium, polycarbonate, and copper for best in class durability and heat dissipation.
The polycarbonate lens is more resistant to cracking and is specially treated with a coating that resists scratches. Another cool feature is the UV resistant coating which reduces yellowing and blurriness over time.
Power consumption is significantly lower than stock, helping keep heat to a minimum and extending lifespan by quite a bit. The durable build and lower power consumption combine to give you a noticeable increase in longevity as well.
Performance
Alpharex's performance leaves little to be desired. Brightness is substantially higher than stock bulbs. This definitely helps with nighttime visibility and safety.
As for the colour profile, it will vary depending on the configuration, but our LED model had a cooler tone. That made it easier for the driver to spot potential hazards in the road, along with improving the style of our vehicle.
The throw is more powerful than stock and reaches farther down your path. A wider angle of projection brings the roadside into view, making the drive a lot more relaxed and safe. Focusing is precise and we did not have to face any issues with blurriness of the beam.
Another really cool feature is the integration of daytime running lights (DRLs) on select models. Not only do these DRLs look cool, they also function as turn signals with highly visible flashing.
Perks and features
We love the inclusion of DRLs in Alpharex's kits, as it adds a modern feature into even older vehicles. Similarly, the different finishes such as chrome, titanium, and fully blacked out are a nice addition.
Finally, we think drivers will appreciate the fact that these headlight kits come standard with high quality LEDs from Osram, a leading automotive lighting manufacturer. This ensures that all of the parts used are of the highest quality and will not let you down when you need them most.
Alpharex's headlight kits also come with a feature called 'Activation light', which enables a running light whenever you unlock the car. It might seem that this is only a gimmick and styling feature, but it actually has a functional purpose as well.
It helps the driver spot their vehicle from further away, while also providing some illumination whenever you approach the car at night.
Conclusion
Alpharex's headlight kits boast a lot of useful features. They are more powerful than stock, offer better power consumption, and also a number of designs and finishes that allow you to customise the look and feel of your vehicle.
They use premium materials that are highly durable and will last as long, if not longer than, the life of your car. In a nutshell, these kits provide the most complete package and get our highest recommendation.