In this article, we'll be taking an in-depth look at the headlights made by Spyder.
Spyder makes some really cool headlight kits for a number of different cars, trucks, and SUVs. They offer brighter light output than stock headlights and are also often longer lasting than the benchmark.
We have been testing and reviewing headlights for over a decade and know exactly what makes these headlights tick. That is why we are able to recommend the best and most useful headlight bulbs for your particular use case.
Our tests with Spyder headlight kits found them to be well built with high quality materials.
More importantly, they offer a brighter, more powerful beam of light that improves nighttime visibility, while also being more efficient than stock.
Read on for more information about the headlight kits from Spyder.
Note: This review focuses mostly on Spyder's headlight kit for the Chevrolet Silverado and various other vehicles.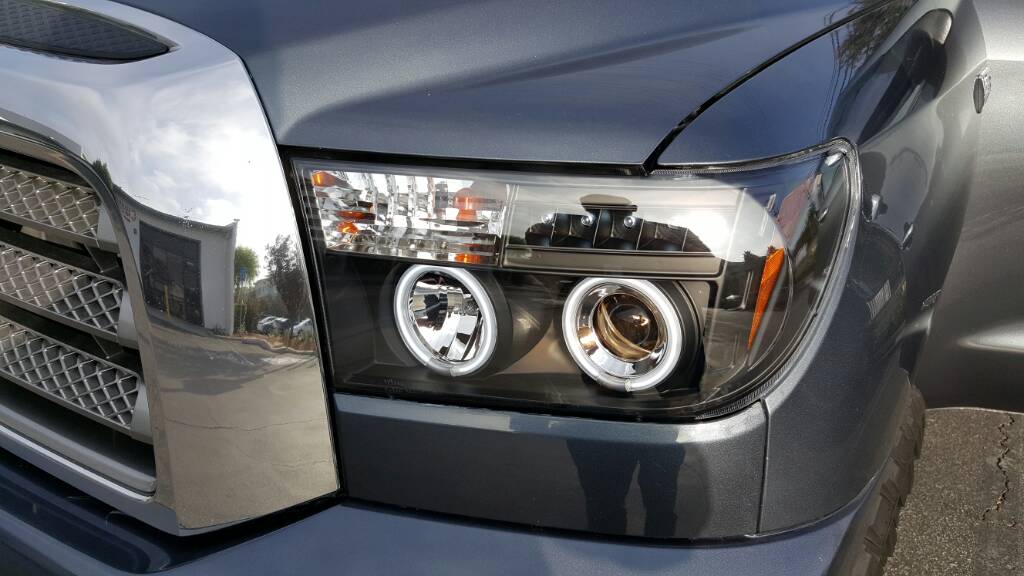 Our verdict
In our experience, Spyder makes some of the best replacement headlight kits for a long list of popular vehicles. They use bright and well calibrated bulbs that offer better illumination and a more pleasing design overall.
If you're looking to replace your old headlights, or justy upgrade to something more high performing, Spyder's headlight kits should be high on your list of considerations.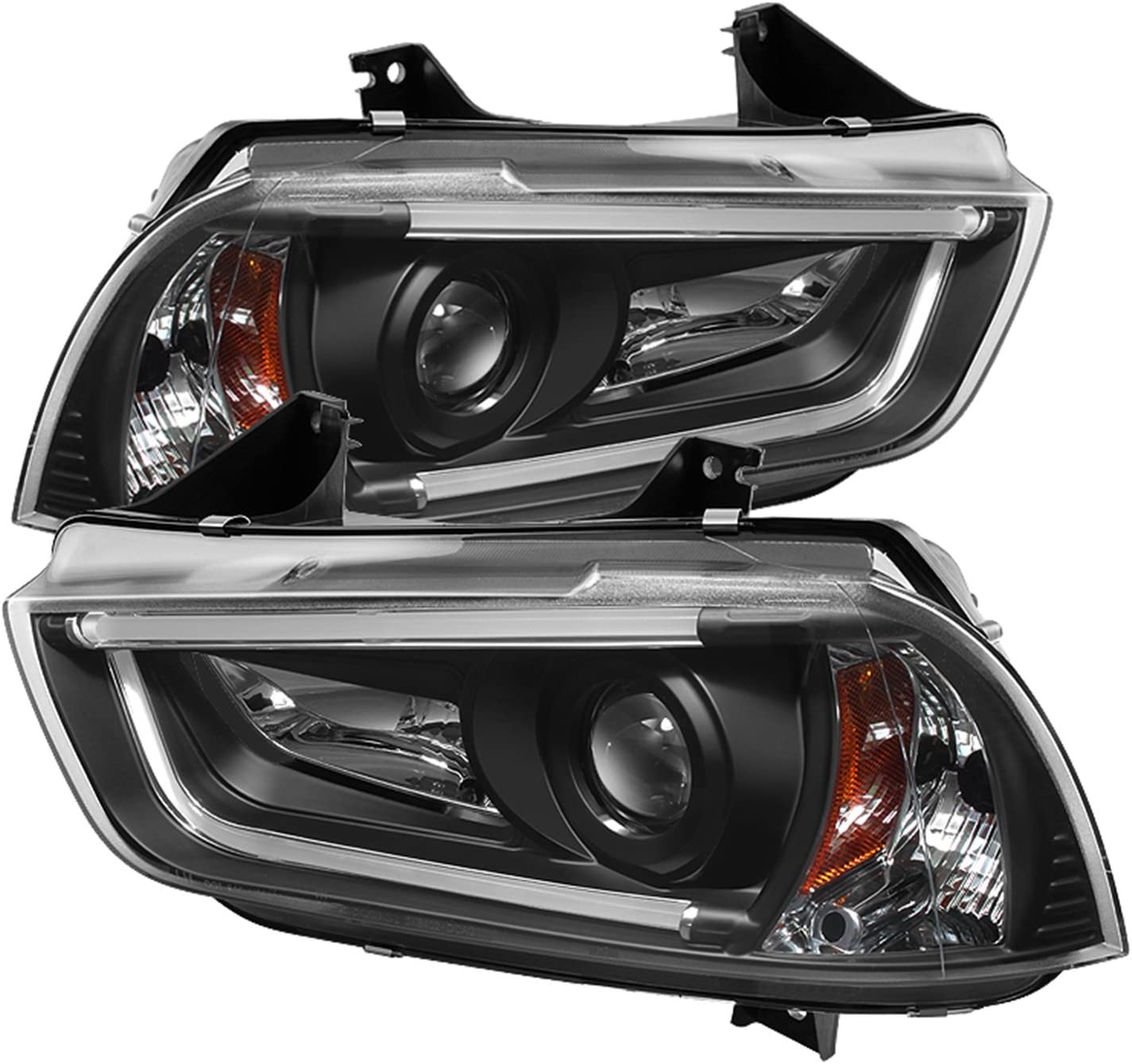 Pros
Bright and clear light output
No dark spots
Uniform beam pattern
Easy install
Factory mounting points
Headlight kits meet or exceed all OE standards
No blurriness
Eliminates flashing
Headlight does not interfere with other essential electrical systems
---
Longevity And Build Quality
The build quality of Spyder headlight kits is one of their standout features. They use premium materials and processes that meet or exceed the car manufacturer's standards.
Their specially treated glass is more resistant to scratches and cracks. It is designed to not yellow or get cloudy over time and retain its glossy finish for longer.
Other materials used in the kit's construction are similarly premium. Aluminium is used for many of the internal components, allowing it to resist damage and enable better dissipation of heat. The bulbs themselves are made to last and do not burn out or become dim over the course of regular heavy use.
Our testing and independent driver reports show that these Spyder kits are made to last and are more durable than the stock alternative. In fact, they are designed to last just as long, if not significantly longer than their stock counterparts, so lifespan is not an issue.
Colour And Brightness
We were surprised to find that these headlights are brighter than the stock headlights they replace. Side by side, there is a noticeable difference in the intensity and colour profile of the two bulbs.
Brightness aside, the focusing and calibration of these Spyder bulbs is also top notch. We did not have to put up with dark spots or blurriness, and the beam itself provides more utility. Specifically, the beam extends further and the wider angle of projection brings more of the roadside into view as well.
Besides the calibration, the colour profile of these headlights is also a defining characteristic. The LEDs used provide a cooler tone and a more pleasing, uniform look for your car's front end. Moreover, this colour facilitates better visibility and an easier time picking out potential hazards in the road.
Perks and features
One of the most useful features of most aftermarket headlight kits is that they are often more efficient than the headlight kits they are replacing. That is the case with these Spyder headlight kits which consume a bit less power despite the brighter output.
One feature you are sure to love if you like to go for a unique look with your car is the option of having your headlights in a chrome, smoked, or completely blacked out finish. Blacking out your headlights helps your car stand out while simultaneously going under the radar.
Finally, probably our favourite feature of these headlight kits is the fact that you can get them with integrated daytime running lights (DRLs), completing that awesome 'angel eye' look that is to die for.
Conclusion
To sum up, we love Spyder's LED replacement headlights for their powerful brightness and efficient operation. The fact that they are longer lasting than the original headlights is just the cherry on top.
Moreover, the look these headlights ofer with their precise focusing, powerful beam, and variety of finishes to choose from is unparalleled.
All said and done, we highly recommend picking up a pair of these headlights for your car.