Another year has gone by and it's almost Christmas! Â That means Black Friday is just around the corner. Â You've probably seen the many Black Friday ads in the newspaper, on TV, and on the internet. Â We've searched all over to bring you some of the best headlight deals available for Black Friday.
You may not think of headlights actually being included in Black Friday sales; however, several companies have slashed prices on some of their top headlight models. Â See our top five below!
#1: Kensun HID Kit – On Sale for $49.99
It's no secret that the Kensun kit has received the "Best of Headlight Reviews" award for its outstanding quality, durability, and performance. Â Last year we reported that the kit was on sale for only $99 on Amazon.com, which was a fantastic deal. Â This year, however, the price has gotten even better. Â Right now, Kensun is selling their HID kit for only $39.99, half the price of last year's Black Friday levels. Â Surely these prices won't last long, so head on over to Amazon and snag a kit. Â If there's any question in your mind as to the quality of this HID kit, check out our review here. Once you get your kit in the mail, follow our instructions here to quickly and easily install your Kensun kit.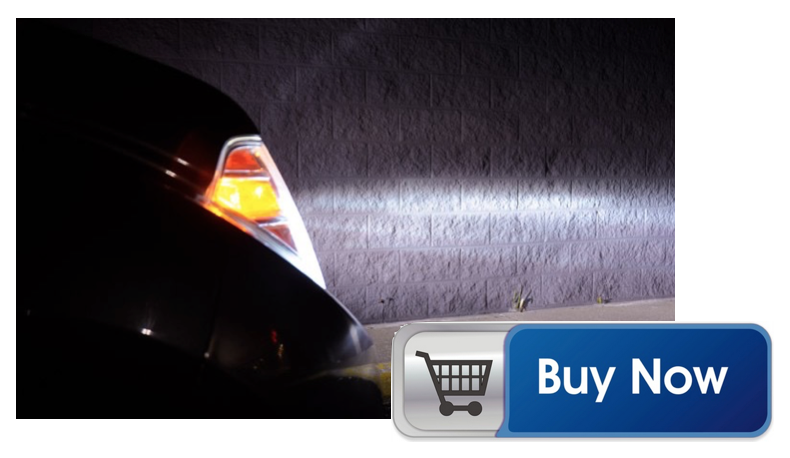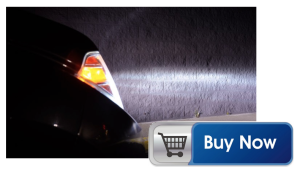 #2: Phillips CrystalVision Ultra Headlight Bulbs – On Sale for $31.04
Philips is one of the greatest electronics manufacturers in the world. Â They produce devices ranging from toothbrushes to televisions to stereos. Â It comes as no surprise that they are one of the top manufacturers of quality headlights. Â In this case, we're talking about their high-end halogen bulbs called the CrystalVision Ultra. Â They are the headlight of choice for my wife's car due to their bright light, white color, and easy installation. Â Since they are a stock halogen bulb, they don't require any modification tot he wiring or mounting of any ballast. Â They just lasted 3 1/2 years in our test car. Â Amazon has them on sale for $31.04 right now.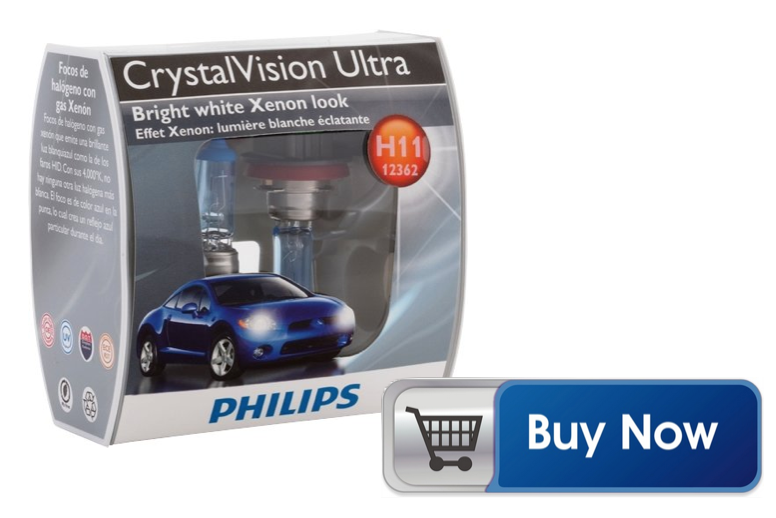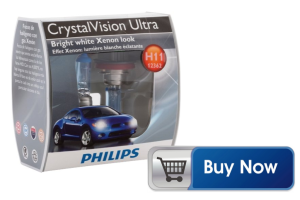 #3: Sylvania Silverstar Ultra Halogen Headlight Bulbs – $29.71
Last but not least is the Sylvania Silverstar Ultra Halogen bulbs. Â You may or may not know that Sylvania bulbs come stock in a majority of vehicles. Â These bulbs are high-quality and durable, should last several years, and are very economical. Â They serve as a great replacement bulb for the driver looking to replace a headlight that has burned out. Â They don't look significantly different than the headlights your car came with. Â They are slightly larger than the standard Sylvania bulbs, which makes them slightly brighter. Â You can read our full review of these headlights here. Â Amazon is currently running a sale on these for $29.71.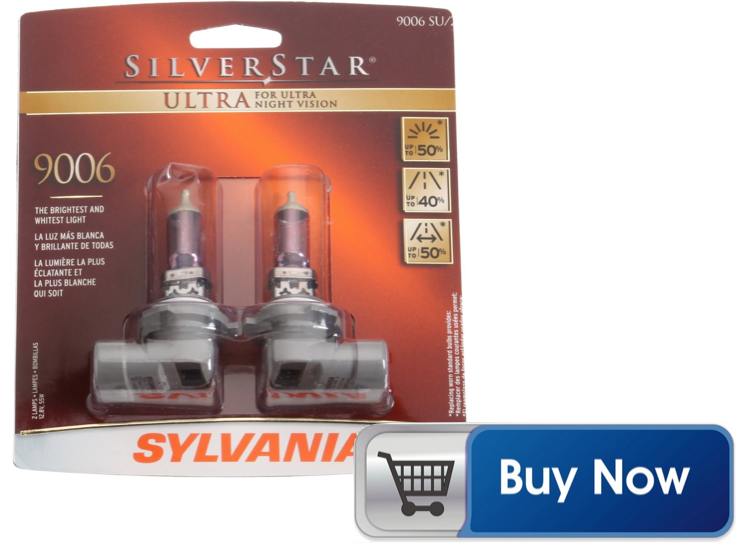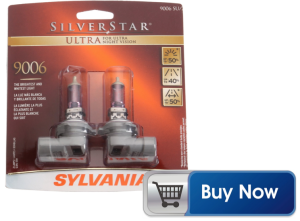 Take advantage of these current sales on some of the top headlights on the market. Â If you're looking for a nice HID kit, the Kensun kit meets most consumers' needs. Â If, however, you're just looking to replace your stock headlights for something just a little brighter, either the Philips CrystalVision Ultra or the Sylvania Silverstar Ultra bulbs are a nice upgrade. Â Leave a comment below and let us know what headlights you end up buying!