So, we are pretty excited about our first HID giveaway!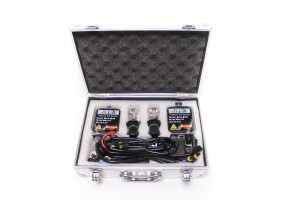 I am not sure how familiar you are with these types of giveaways, but we do know everyone who participates, shares, tweets, etc.  We want to hear feedback and participation will be rewarded!  Maybe not with an HID kit, but you will just have to see what else we have in store for you!
So, please, share the giveaway and tell your friends about it!
P.S. Extra points will be given if you sign up for our email list!
for more information on House of HID, click the pic: