6 Month review of Ford Raptor Install:
2 ballasts have been replaced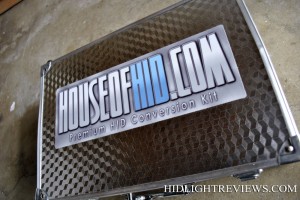 House of HID kit review
Manufacturer: House Of HID
Kit: H-13 Bi-xenon 6000k
Install: Plug and Play
Warranty: Lifetime
Price: $217.99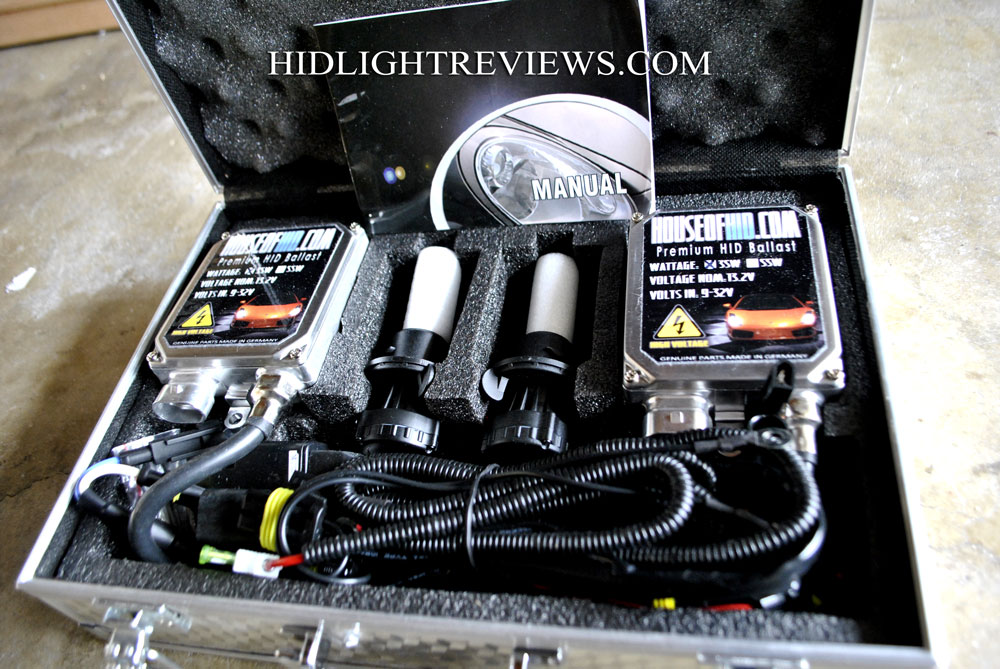 Recognized as one of the Top 10 HID companies of 2012, House Of HID is one of the originals HID light companies in the industry.  Opening their doors in 2004, House Of HID has surely made quite the name for themselves amount the custom automotive community as well as numerous other lighting avenues.  As a worldwide distributor, the service cars, trucks, SUVs, semi-truck fleets, marine applications, and so many more custom applications.
Now for the first review!  With so much junk HID kits on eBay, it was a great relief to open the box and see quality HID components.  No plastic casing, no separate metal brackets, no zip ties… just solid components.  As part of their Premium line, this HID xenon kit has a price tag that is very reasonable.