Update: Within weeks of install 1 ballast and 1 bulb failed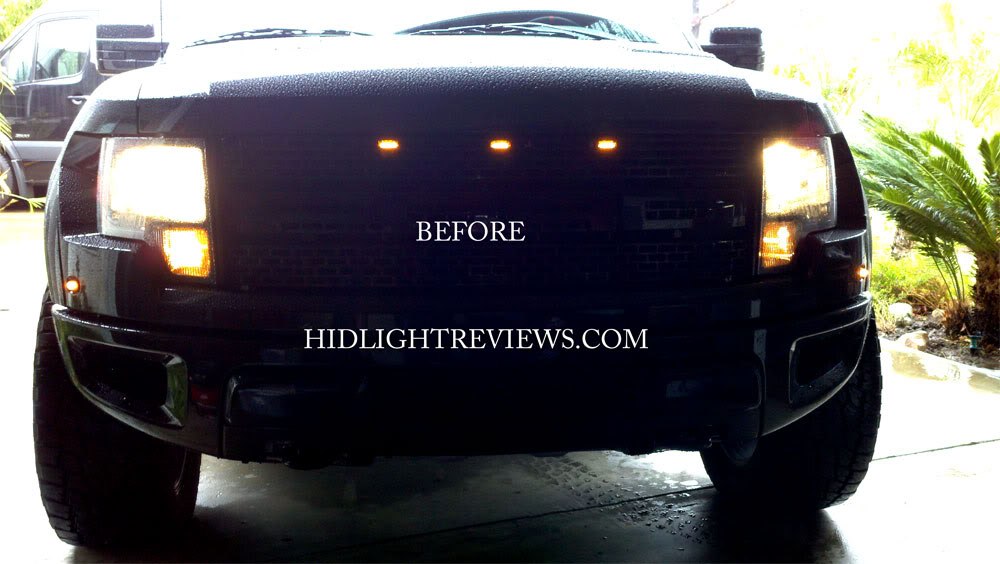 Step by Step – Ford Raptor Installation Guide with Photos.  We custom build high-performance headlights for 2009+ Ford F150's. We combine years of experience in headlight retrofits with outstanding customer service to produce the highest quality HID headlights on the market. These are not the cheap HID headlights you will find on eBay, all of our custom-built headlights are hand-tuned for optimum performance.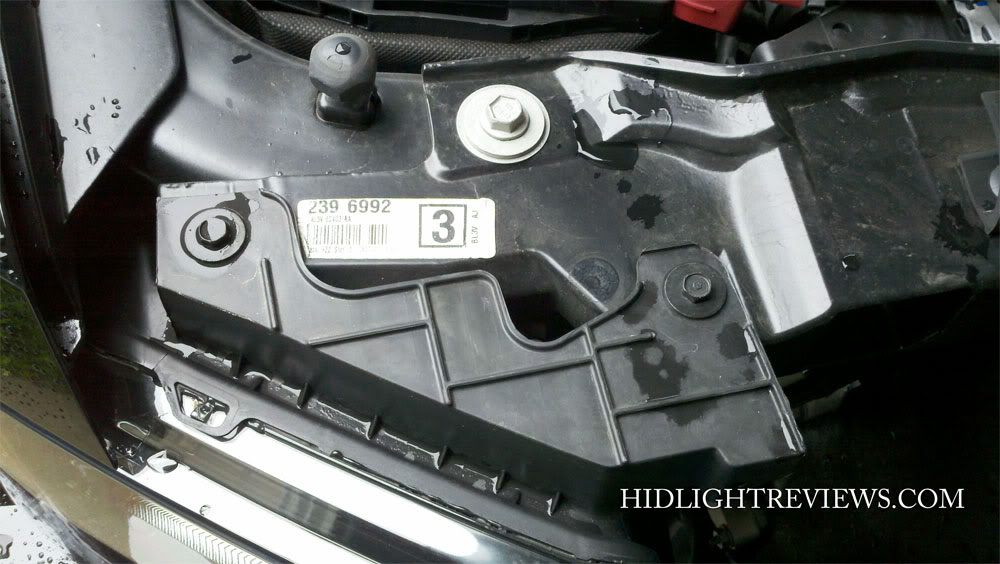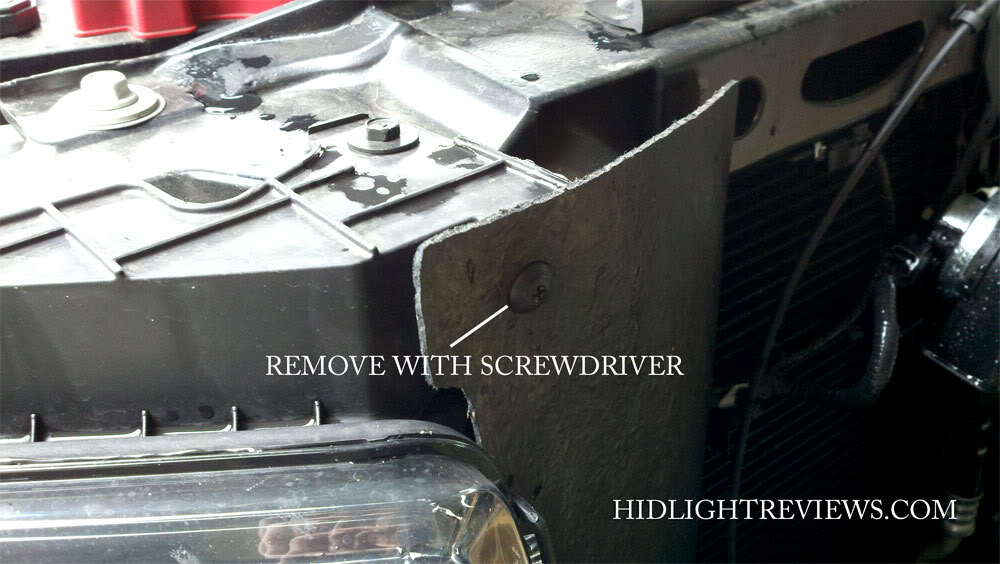 1. The first step in removing the factory headlights was to use a Philips screwdriver to remove the trim flap and then remove the two 10mm bolts on top of the radiator core support that secured the light. A firm tug was then all it took to pop the light free. Next, the factory harness was unplugged and the old turn signal bulbs were removed.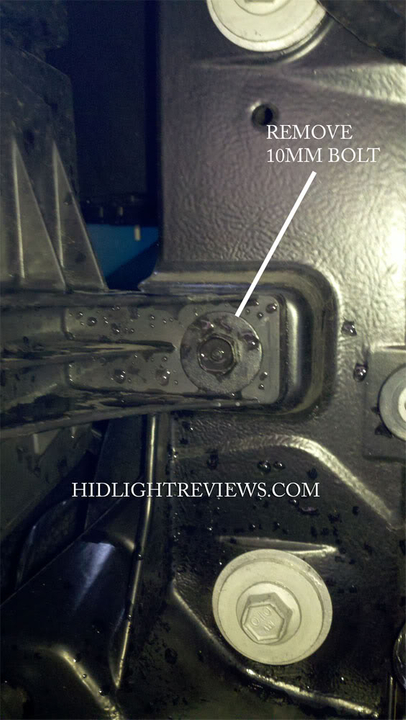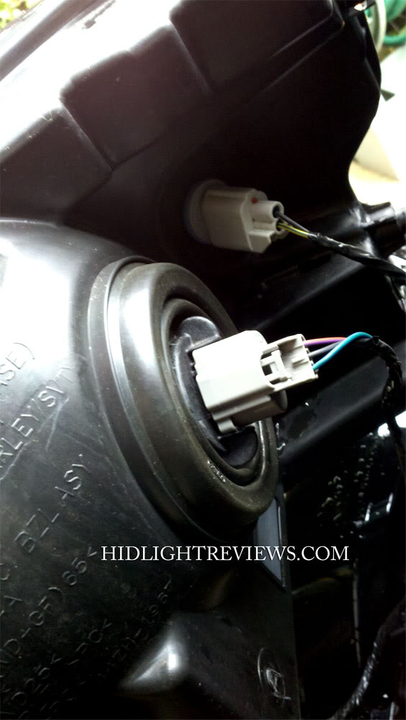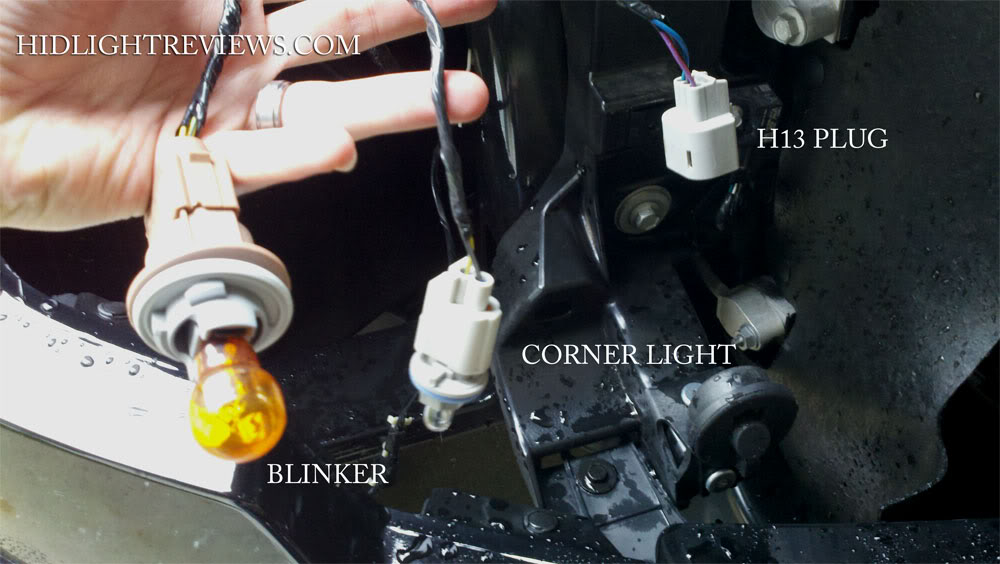 2. The HID kit included many genuine Ford parts and high-end lighting components. The kit was complete and well-packaged.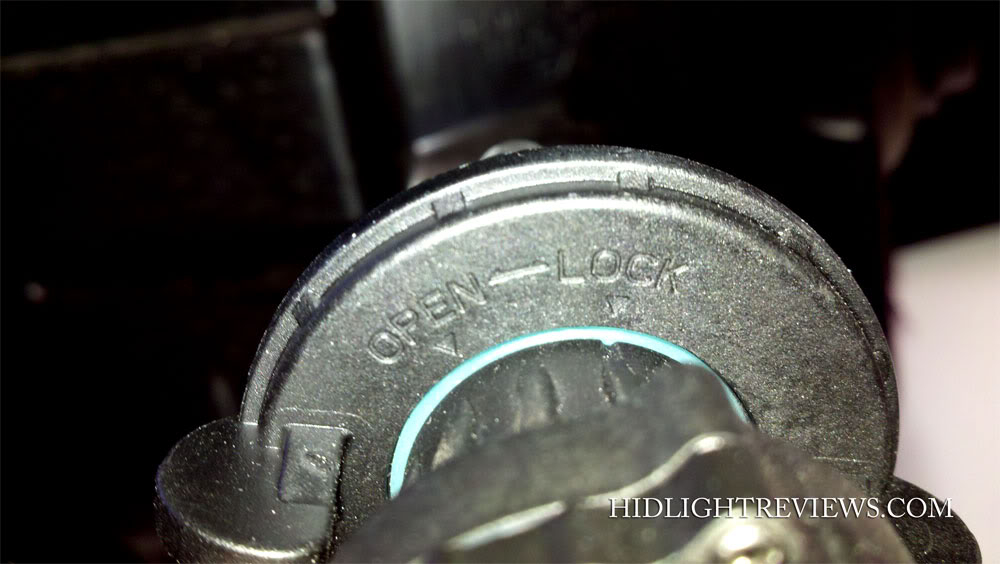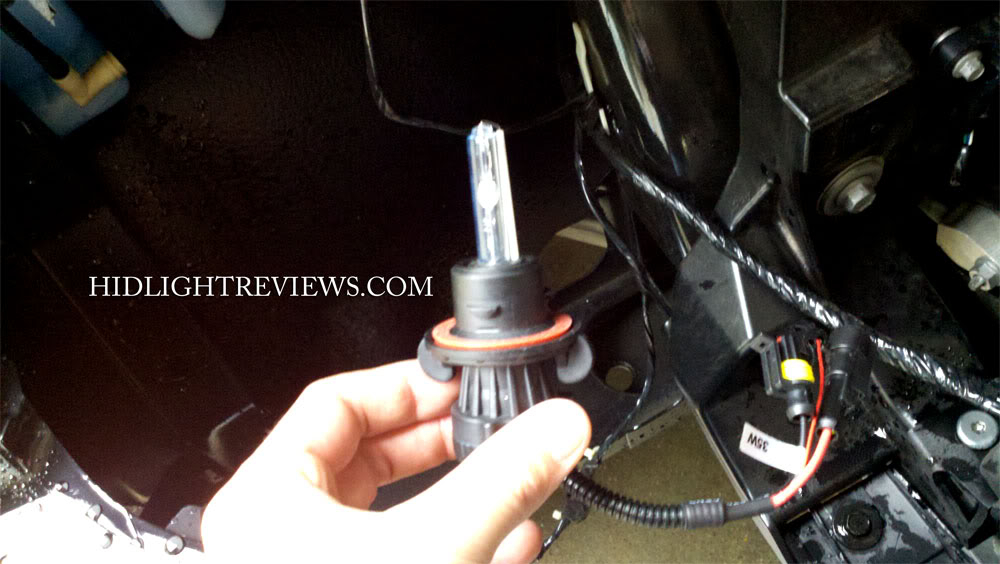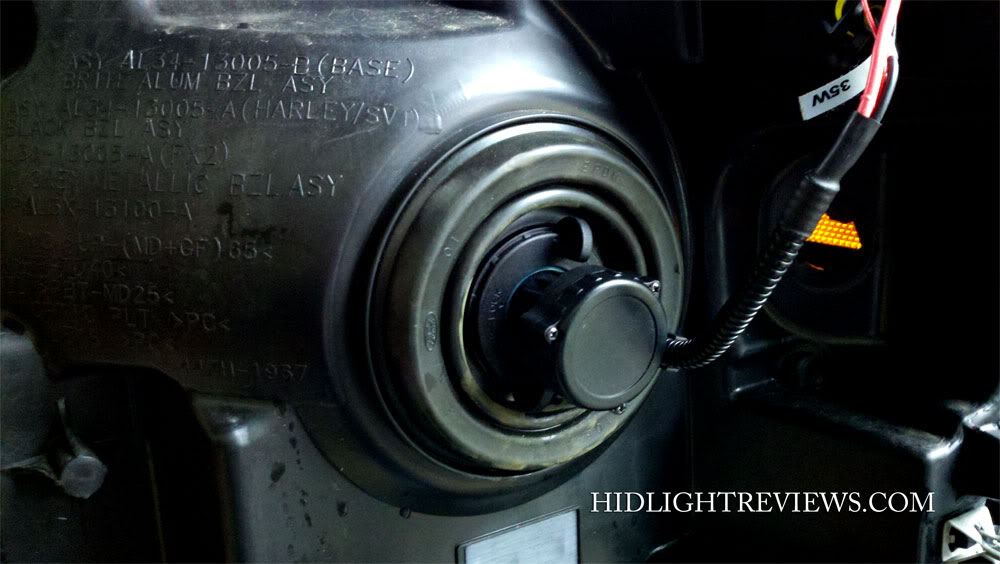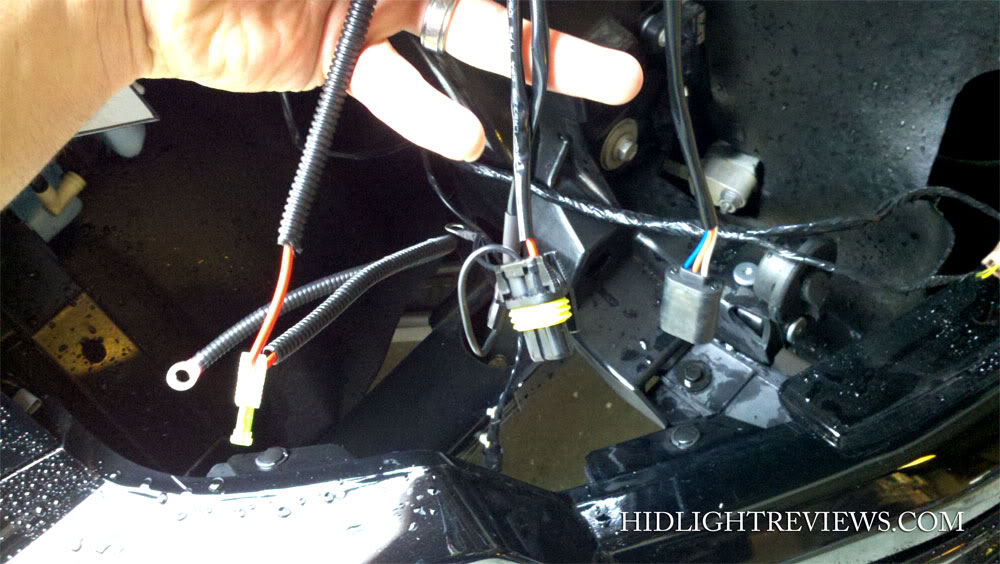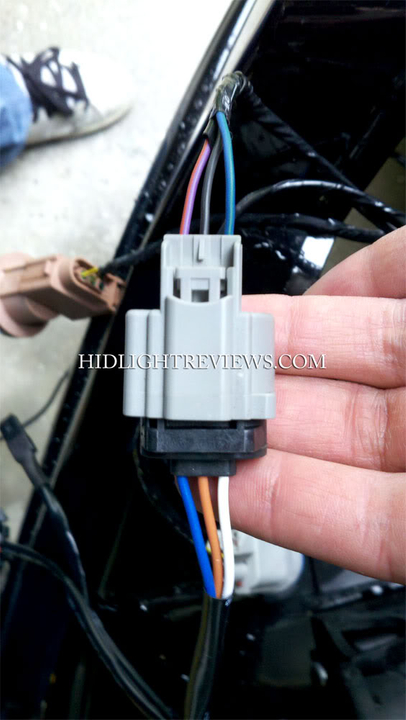 3. This step was a huge time saver, and well worth the money. literally made it a plug-and-play setup by ensuring the factory halogen headlight wiring harness plugged directly into the ballast wiring. This Ford Raptor Hid install was a piece of cake.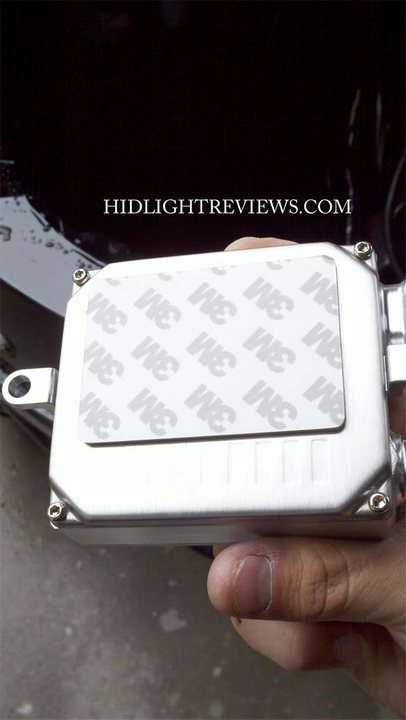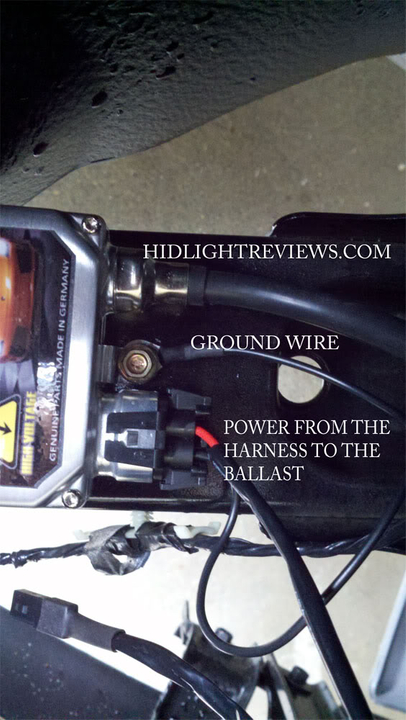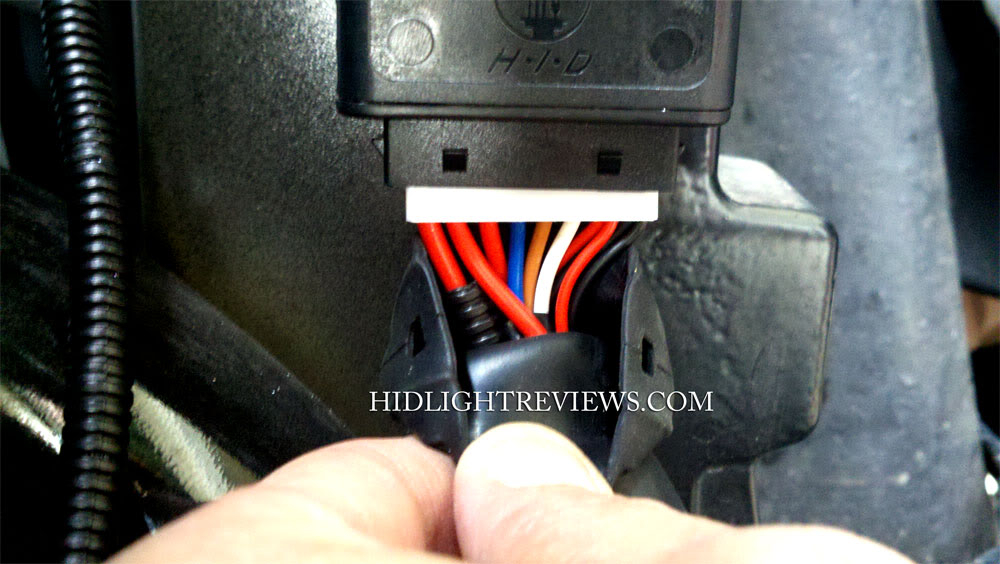 4. Using an existing bolt, the ballast was secured to the front of the core support.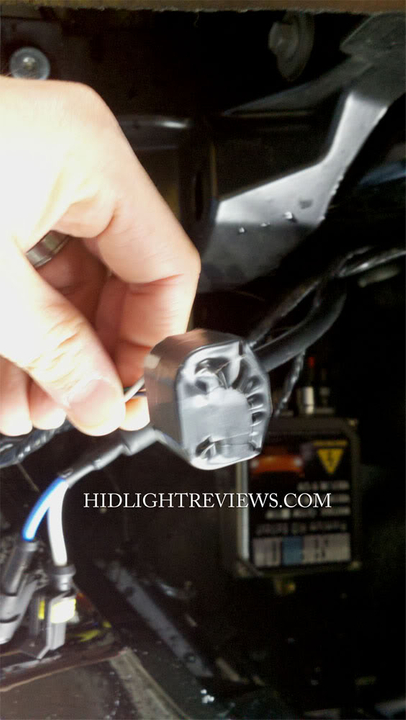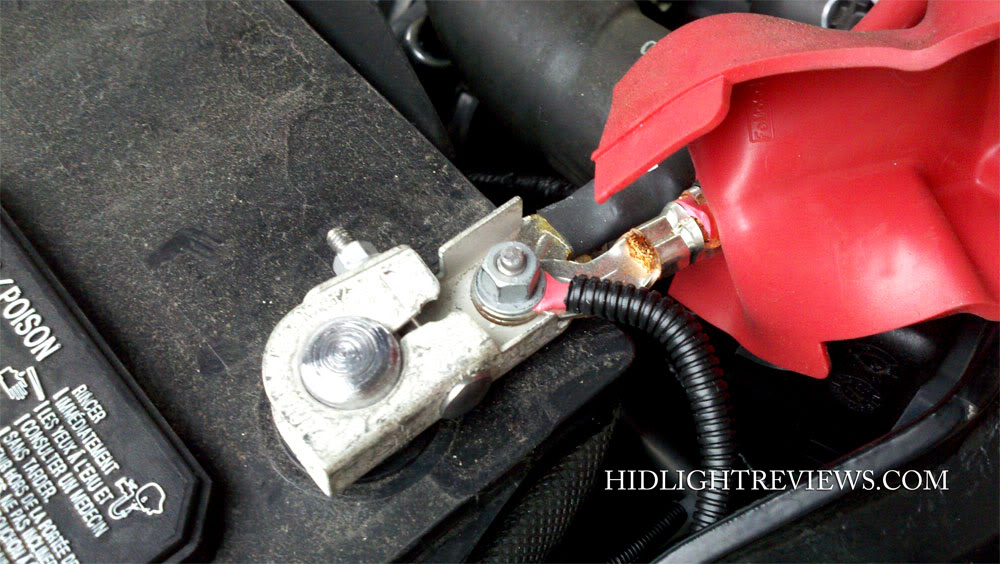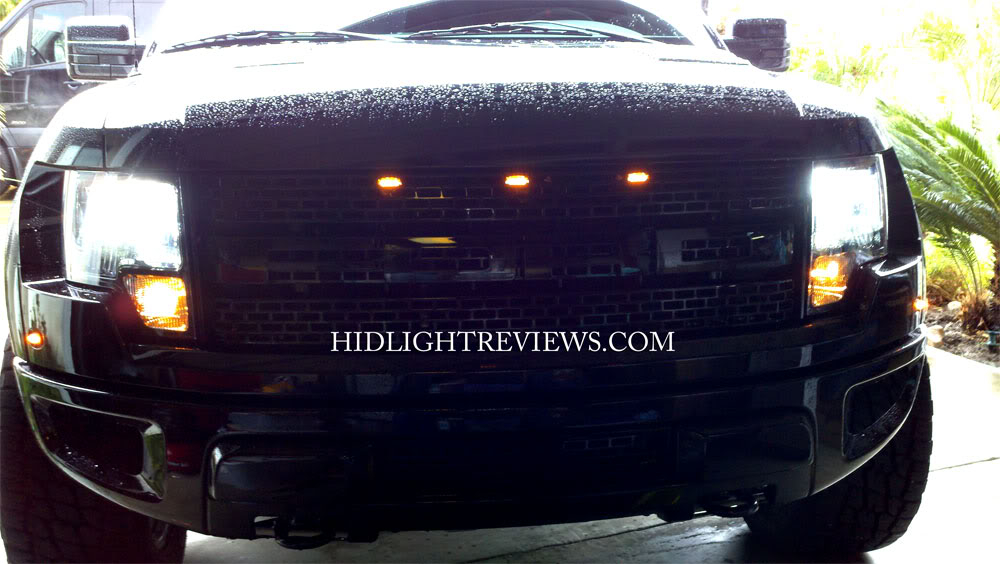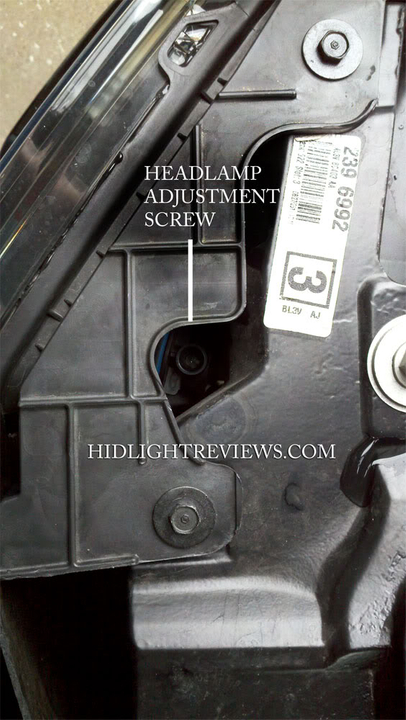 5. If you're wondering why your cheap Chinese HIDs keep going out or flickering, one reason is lack of power. The HouseofHID guys figured this out and require you to supply the ballast with its own stand-alone power and ground. This guarantees the lights will come on every time with no flickering. Here we removed some paint on the lower support brace under the headlights and used a self-tapper for a ground.