Here, we'll be taking an in-depth look at the Sylvania Silverstar headlights. 
Sylvania are renowned for making some of the best and most popular halogen headlight bulbs on the market, so we put their Silverstar offering to the test in order to see if they are actually worth buying. 
We tested these headlights first hand and compared their performance to a long list of competing bulbs. Our experience reviewing headlight bulbs allowed us to really put Sylvania's offering through its paces and see how it held up. 
In a nutshell, the Silverstars impressed us with their bright and clear light output, crisp color temperature, and efficient power consumption that extends longevity. 
Read on to find out more about the Sylvania SilverStar headlight bulbs.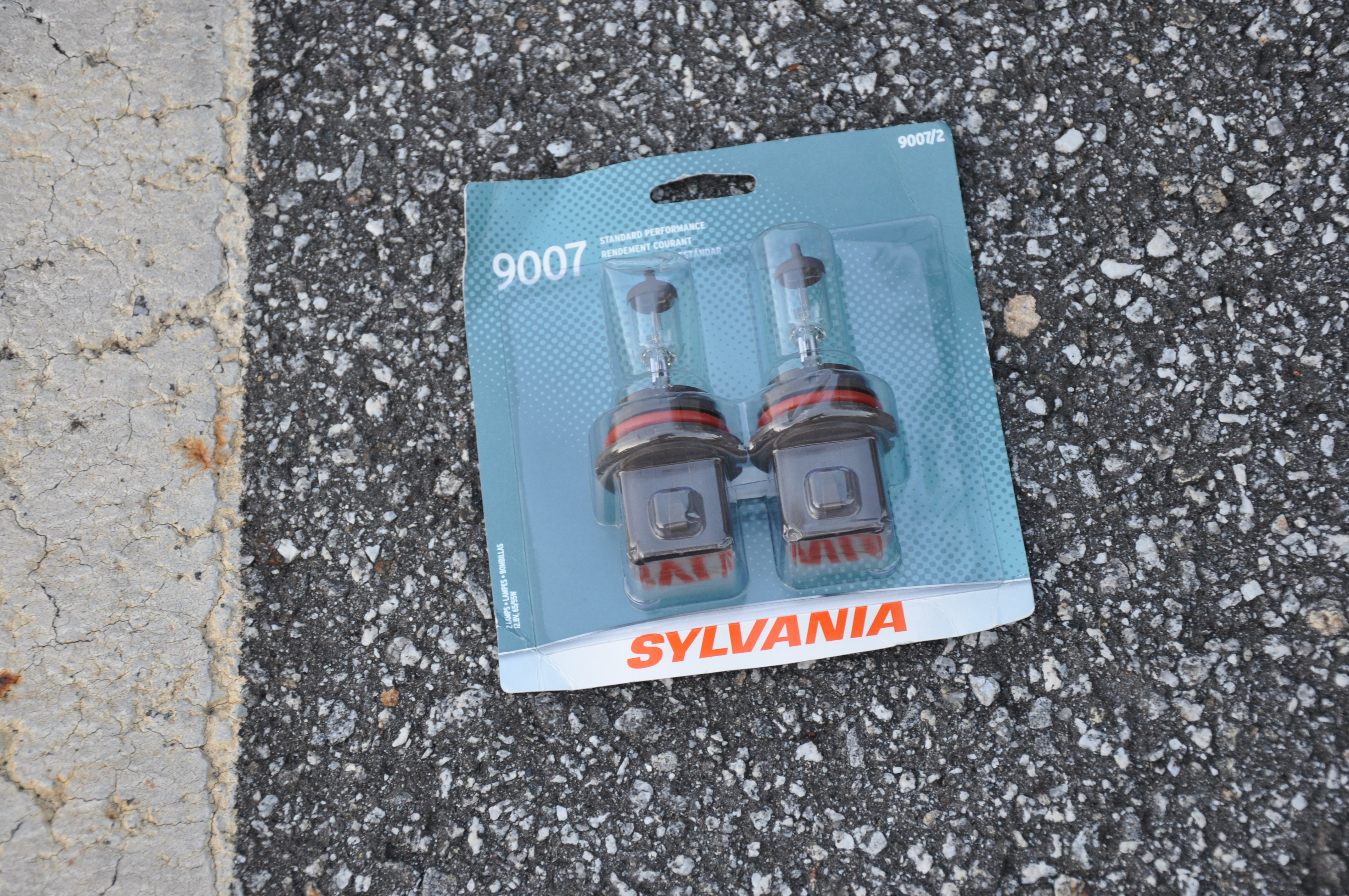 Our verdict
After testing the Sylvania SliverStar halogen bulbs, we are happy to report that they offer a brighter beam of light than stock and a slightly cooler color profile that helps improve visibility for nighttime driving. 
We recommend these headlight bulbs for the driver who is tired of their stock headlight bulb and is looking to upgrade to something more powerful that provides useful features. Moreover, the look of these headlights on your car's front end is also worthy of praise.
Pros
27% brighter than stock
16% more white
Wider projection than stock
Blue capped bulbs
Brighter beam than stock
Cooler color profile
Wider field of view
Improves nighttime visibility
Better peripheral visibility
No flickering
Adds a lot of style
Available in different sizes for different vehicles
Cons
May not fit some older vehicles
---
Not only are these headlights cheap, but they are also easy to install. They require no aftermarket modifications, and they can be installed in less than 5 minutes. In fact, I keep a pair of these in my car at all times just in case my headlights go out, my ballast malfunctions, or I have any other problems with my headlights.
One downside to these bulbs is their lack of brightness.  While they are inexpensive (less than $10 on Amazon.com), they also don't provide very much light. In fact, it was this exact pair of headlights that caused us to begin to investigate upgrading our headlights. Without fog lights, these bulbs barely provide enough light to drive on anything but well-lit roads.
Here are some images that show what these headlights look like fully installed: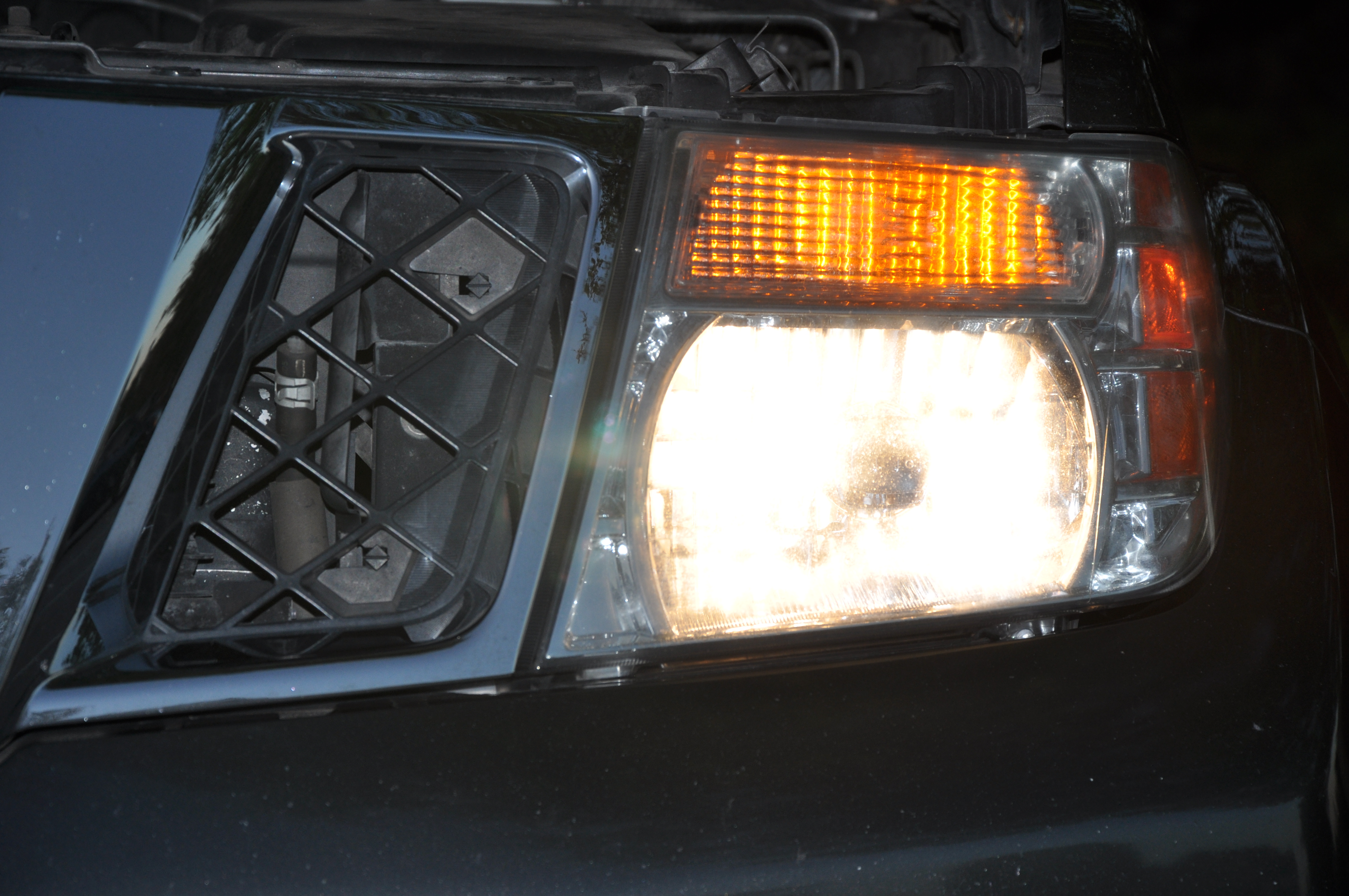 Here's a good representation of how the headlights lookup against some trees. They offer a decent amount of light in the immediate front of the vehicle but aren't nearly as bright as some of our other headlights.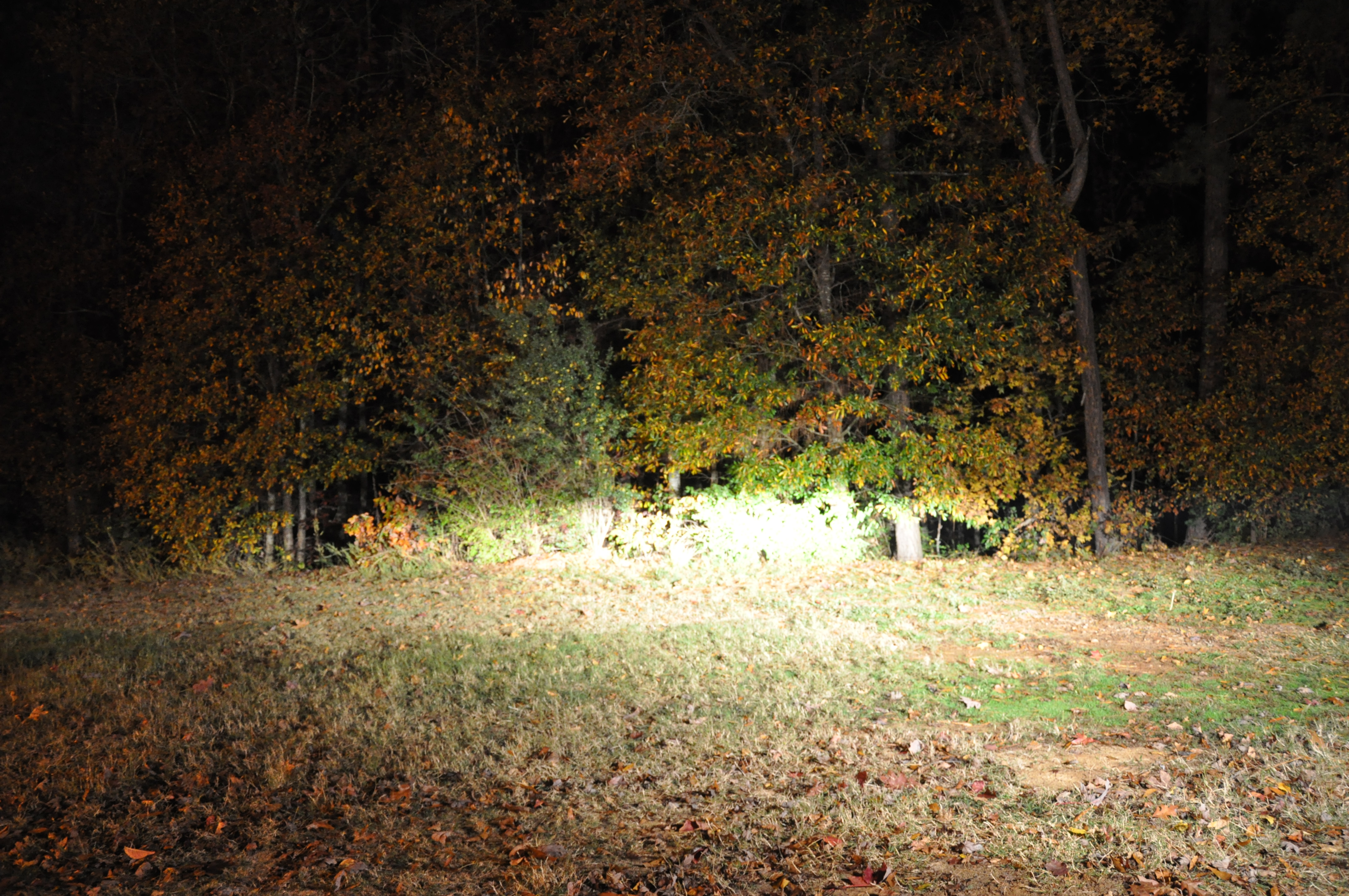 The final photo is closest to the actual color of the headlight.  It doesn't stand out, doesn't necessarily look pretty, but it does the job and lights up the road. The video below shows several views of the Sylvania Standard Performance headlights installed on a Nissan Pathfinder.
Longevity and build quality
Starting off with the build and durability of Sylvania's SilverStar bulb, we can report that it features a noticeably better design than what stock bulbs offer, utilizing aluminium and copper for better heat management. These materials allow the bulb to last longer so that you won't have to change them out as often. 
Having put the bulbs under a lot of load in a shorter time frame, we were able to get an idea of their long term performance. As such, there were no drops in performance and the bulbs did not exhibit any signs of damage, which speaks to the awesome build quality. 
Drivers who have had the bulbs installed on their cars for longer had a similar experience, even after a couple months or years of regular driving. If you are fed up with having to change out your stock bulbs every other month, switch to the SilverStars for a longer lasting bulb. 
Colour and brightness
The main concern for most people looking at new headlight bulbs is brightness. Thankfully, Sylvania's bulbs deliver a massive improvement in light intensity. Our testing found these bulbs to be a good 27% brighter than stock, with more powerful projection and wider coverage. 
The more powerful beam is definitely noticeable in day to day driving. You'll notice that the beam extends further down the road so more of your path is visible. The wider angle of projection brings more of the roadside into view, helping the driver stay aware of their surroundings. 
Another plus point is the color profile. We found it to be over 16% cooler than stock. While that won't get you a pure white beam of light, it is certainly an improvement over the yellow tinged light of stock bulbs. It helped us notice potential hazards in the road more easily and avoid them. 
Not to mention, the look of these bulbs is more aesthetically pleasing and adds flair to your car's front end.
Perks and features
Many headlight bulbs have features that just end up being gimmicks rather than actually being useful. Not so with the Sylvania SilverStar bulbs. These bulbs feature a unique blue treatment on the bulb caps that gives them a slightly cooler tone and improves reflective properties for better light output. 
Conclusion
When it comes to aftermarket halogen bulbs for your headlights, the Sylvania SilverStar are some of the best bulbs out there, thanks to their bright output and extended lifespan. 
These bulbs not only perform well, but also look more appealing. They aren't as cool or white as LEDs, but still quite impressive for a halogen. 
So, if you need a quality set of halogens to upgrade paltry stock bulbs, the Sylvanias should be high on your list, if not heading it.
---