How do aftermarket bulbs compare to the bulbs that come standard in most reflector headlights these days? If you are simply looking to maintain the status quo and replace the bulbs your vehicle came equipped with, then you can do so cheaply. The cheapest headlights we've found are these Sylvania Standard Performance Headlights: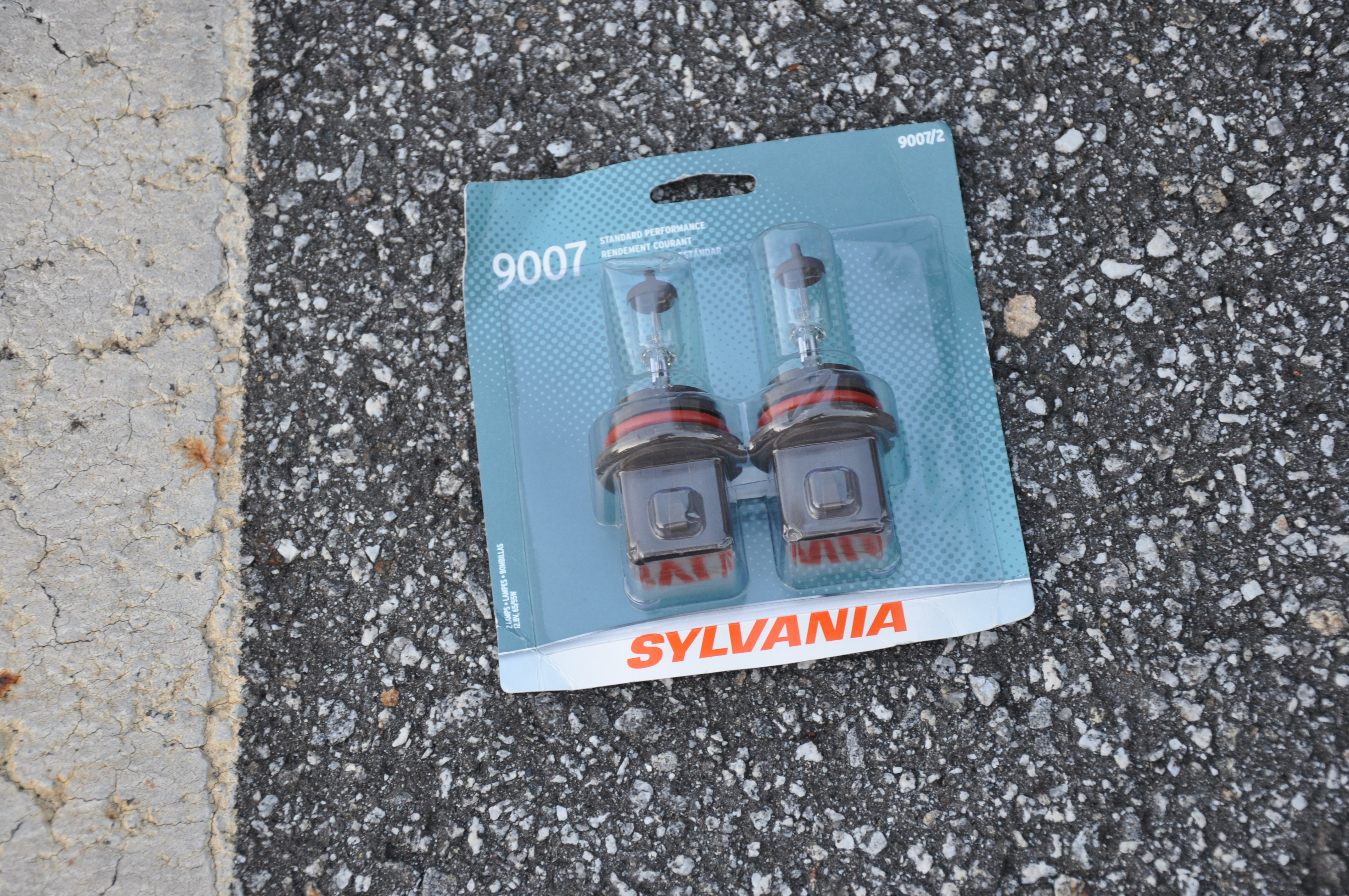 Not only are these headlights cheap, but they are also easy to install. They require no aftermarket modifications, and they can be installed in less than 5 minutes. In fact, I keep a pair of these in my car at all times just in case my headlights go out, my ballast malfunctions, or I have any other problems with my headlights.
One downside to these bulbs is their lack of brightness. While they are inexpensive (less than $10 on Amazon.com), they also don't provide very much light. In fact, it was this exact pair of headlights that caused us to begin to investigate upgrading our headlights. Without fog lights, these bulbs barely provide enough light to drive on anything but well-lit roads.
Here are some images that show what these headlights look like fully installed: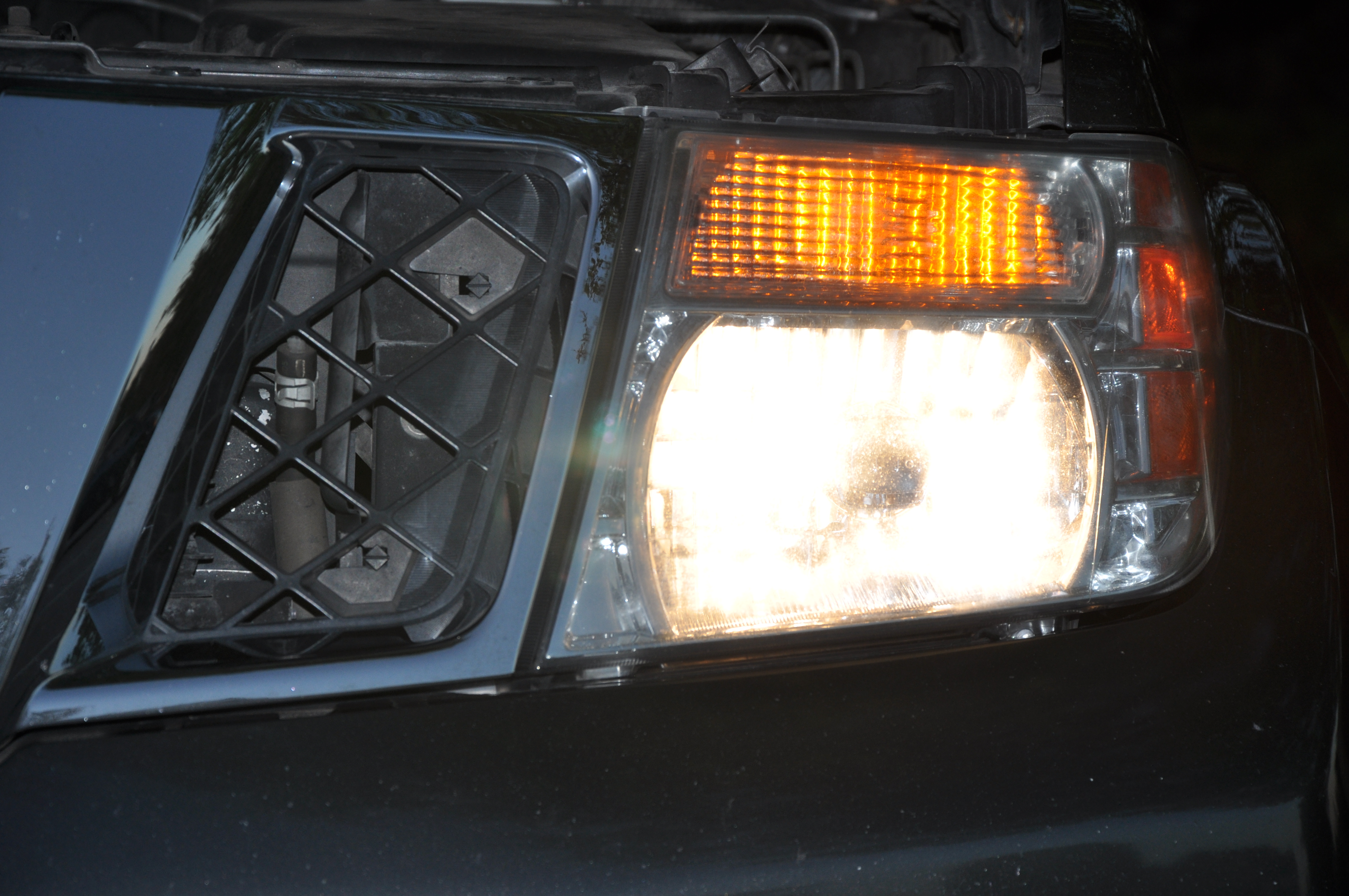 Here's a good representation of how the headlights lookup against some trees. They offer a decent amount of light in the immediate front of the vehicle but aren't nearly as bright as some of our other headlights.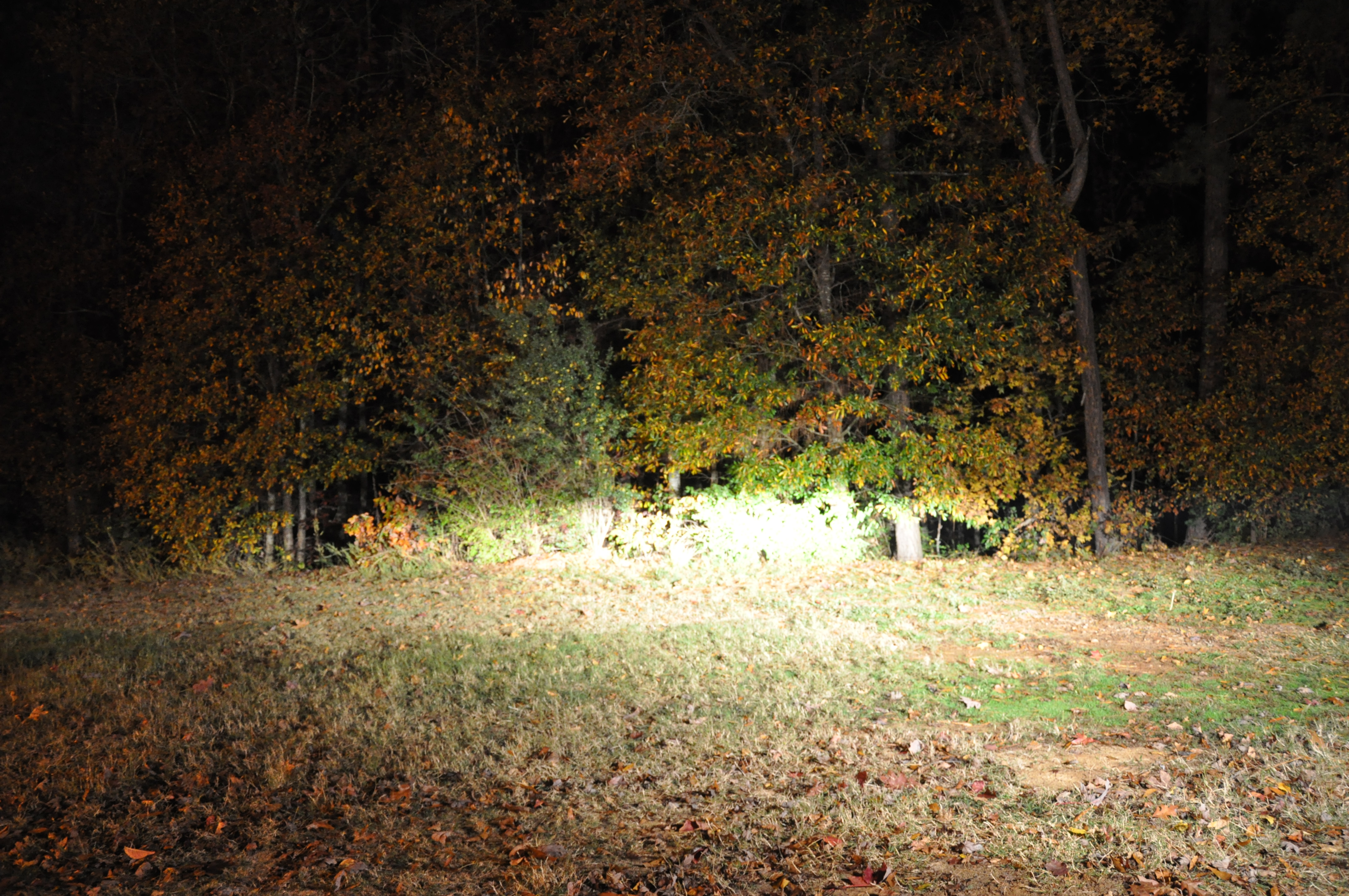 The final photo is closest to the actual color of the headlight. It doesn't stand out, doesn't necessarily look pretty, but it does the job and lights up the road. The video below shows several views of the Sylvania Standard Performance headlights installed on a Nissan Pathfinder.
Sylvania Silverstar Ultra Headlight Review