How to install Toyota Venza Fog Lights
Vanix.net Plasma LED fog light review and install
Toyota Venza Fog Light bulb number = H11
Order the Plasma LED bulbs from Vanix.net by clicking here: http://bit.ly/vanix_leds
The fog light install is actually very easy.  The ride height of the Toyota Venza makes the fog lights very accessible. For this install, the only tool you will need in a 10mm ratchet and socket.  If you didn't have that, technically you could use a large Phillips Screwdriver.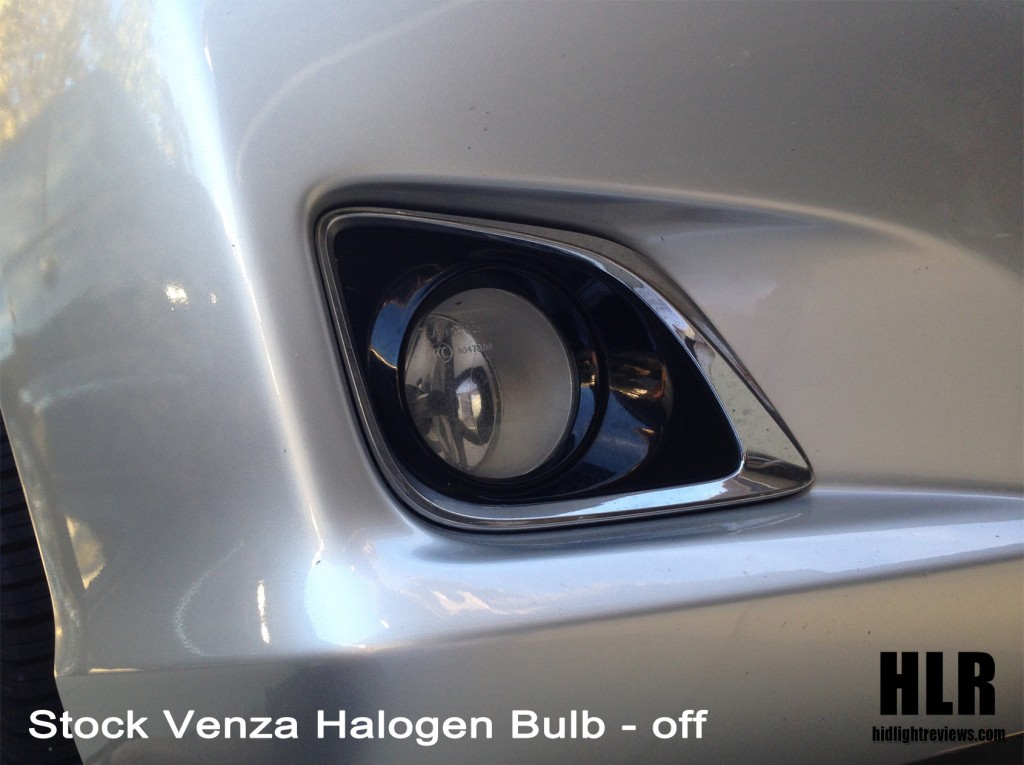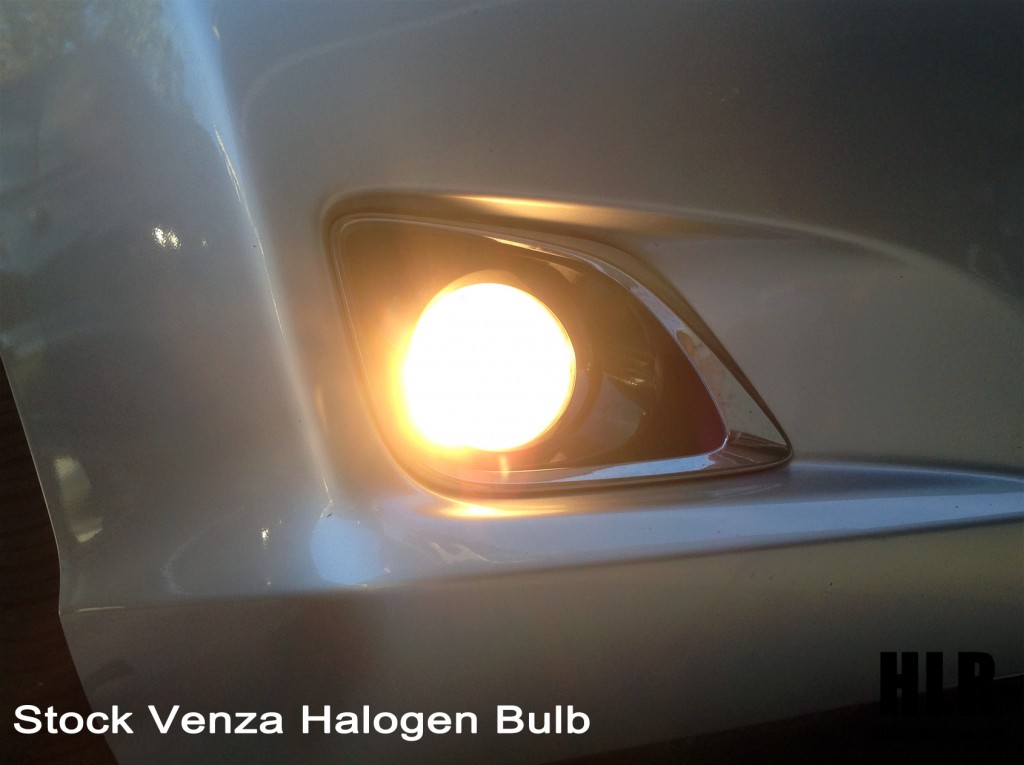 Seen below are the 10mm bolts that need to be removed to access the fog light bulb.  I actually only removed 3 bolts from each side and pulled the plastic splash guard down in order to access the bulb.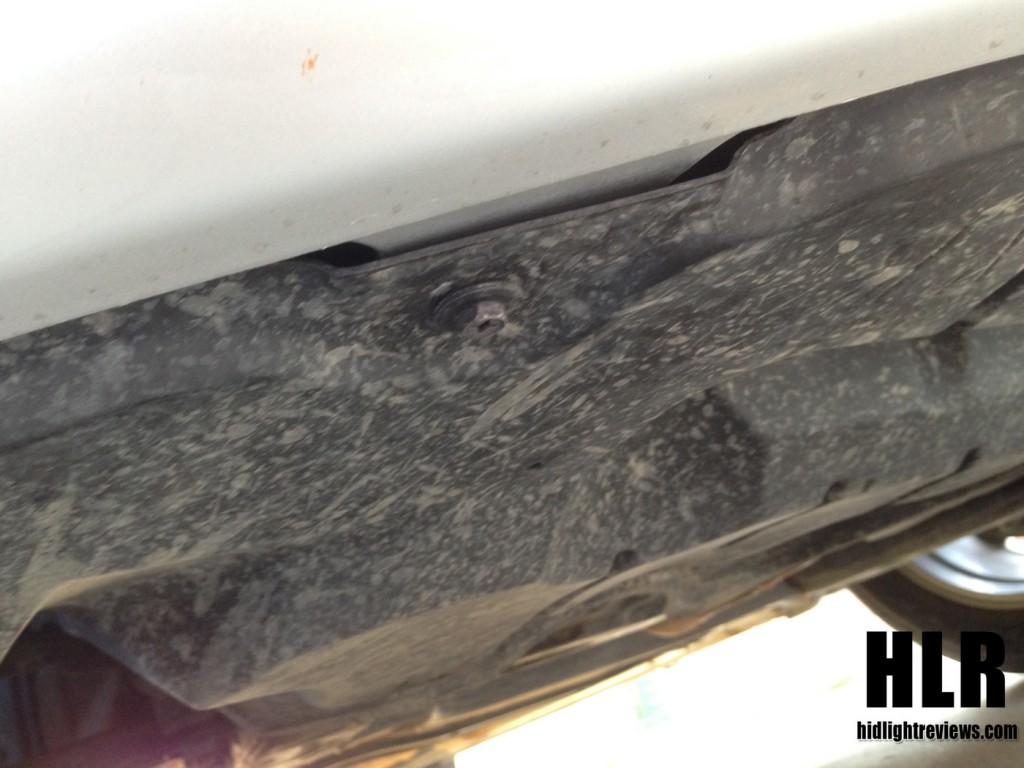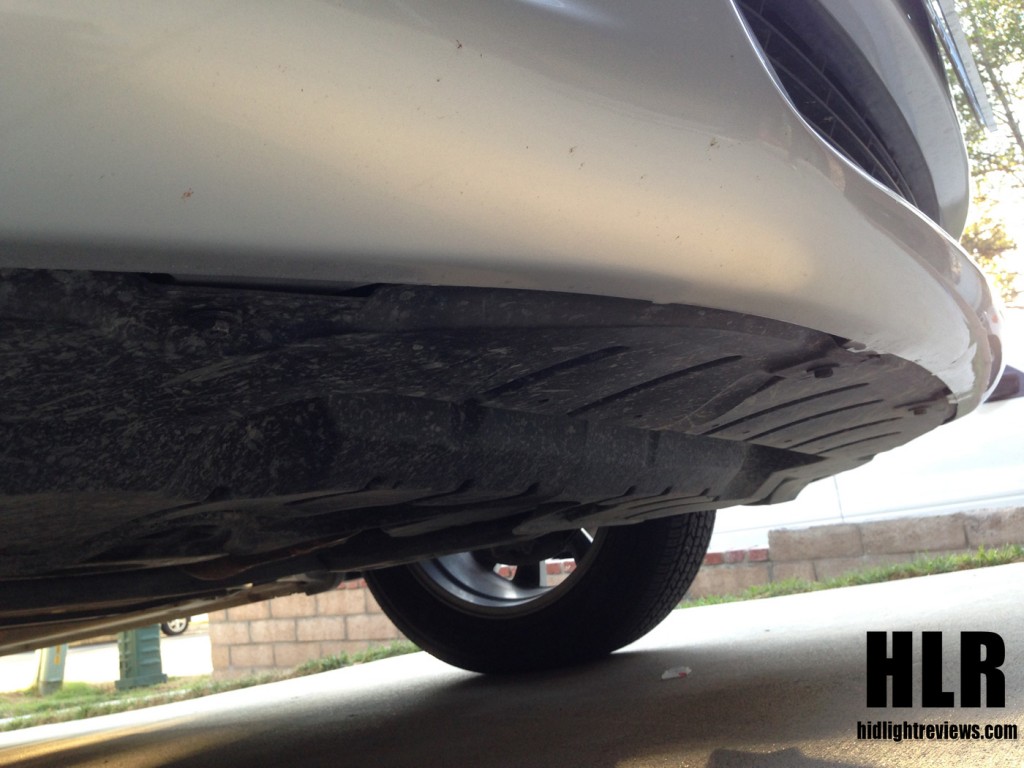 Once you pull the splash guard down, you could reach your hand into the fender well, behind the bumper to remove the bulb.  When removing the Toyota Venza fog lights, you simply turn the base of the bulb counter-clockwise.  It will pop right out and you can remove the wiring harness from the bulb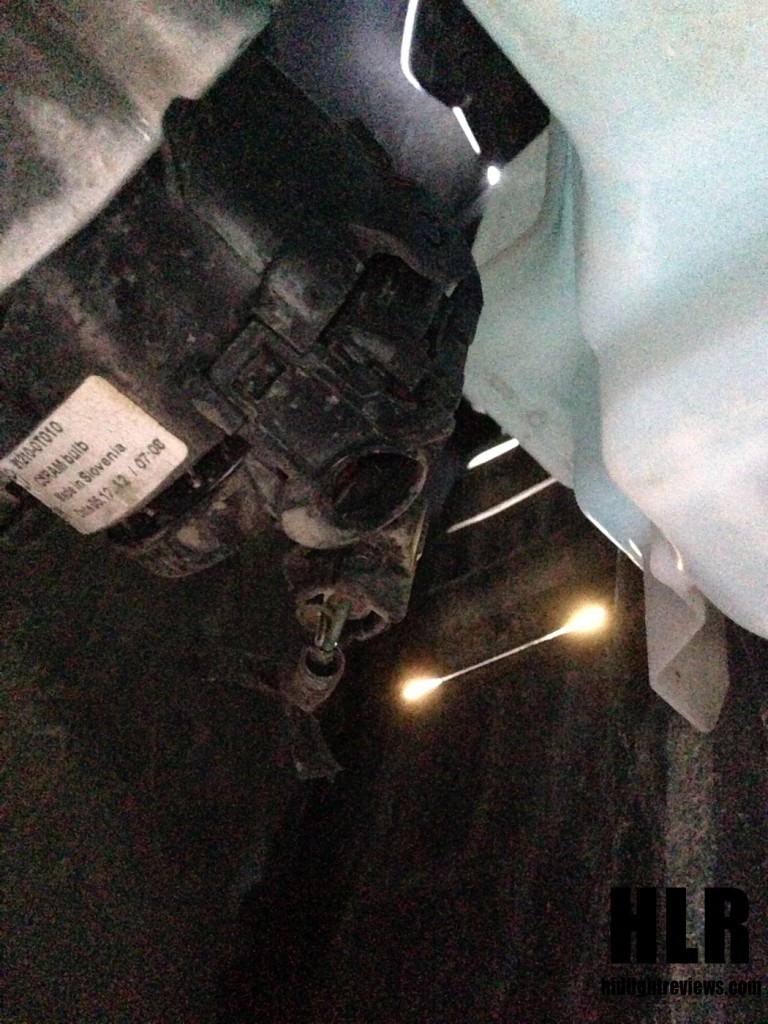 Here is a look at the Toyota Venza fog light bulb out of the housing.  As mentioned above, simply remove the wiring harness from the factory halogen bulb and plug it into the new LED Plasma bulb from Vanix.net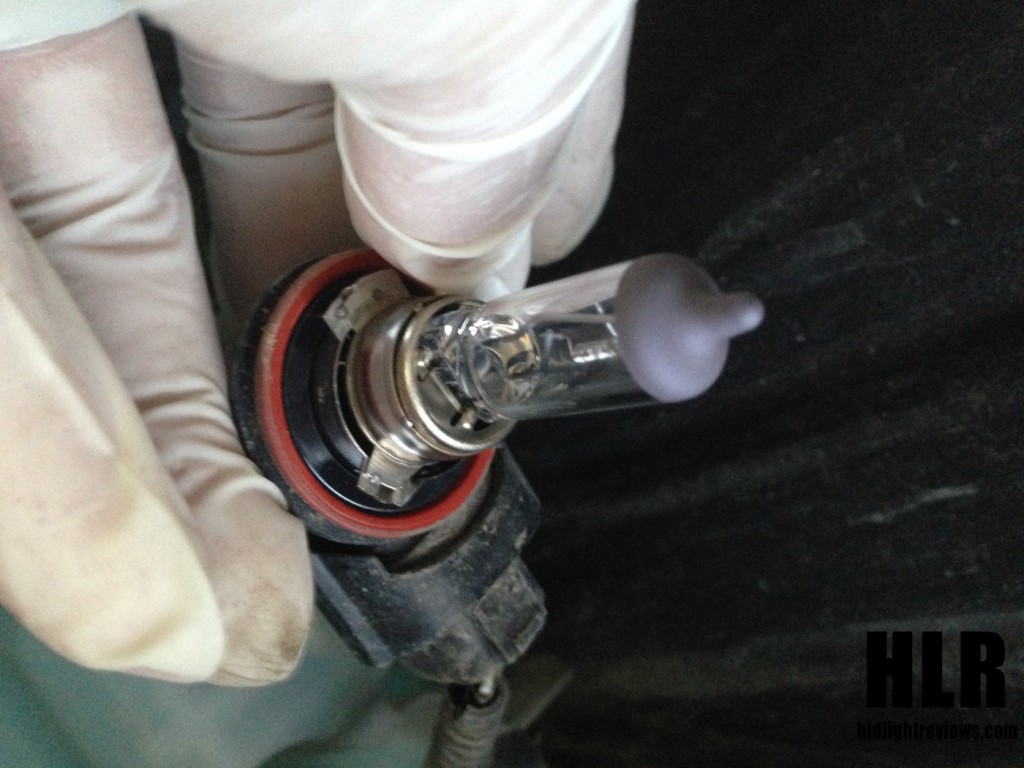 Because you could plug the H11 plug into the fog light the right way and the "wrong way" (polarity reversed), I suggest having someone turn the fog lights on before you install the light back into the housing and bolt the splash guard back in place.  This will prevent you from having to take everything apart again.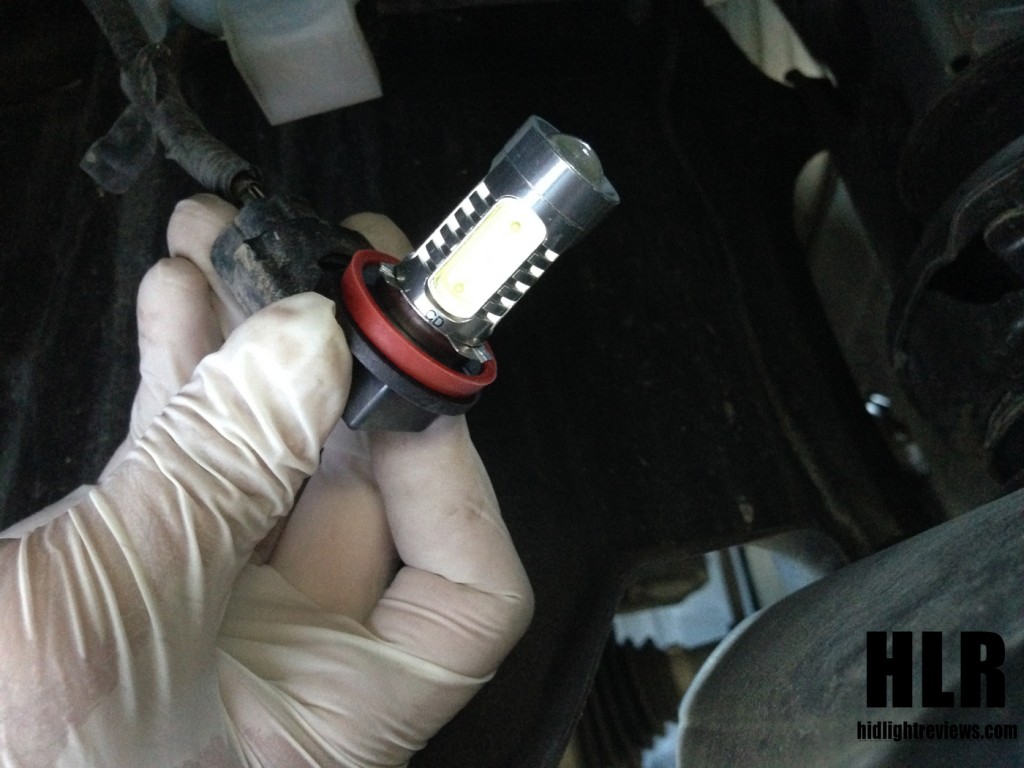 Here it is!  Illuminated Toyota Venza LED fog light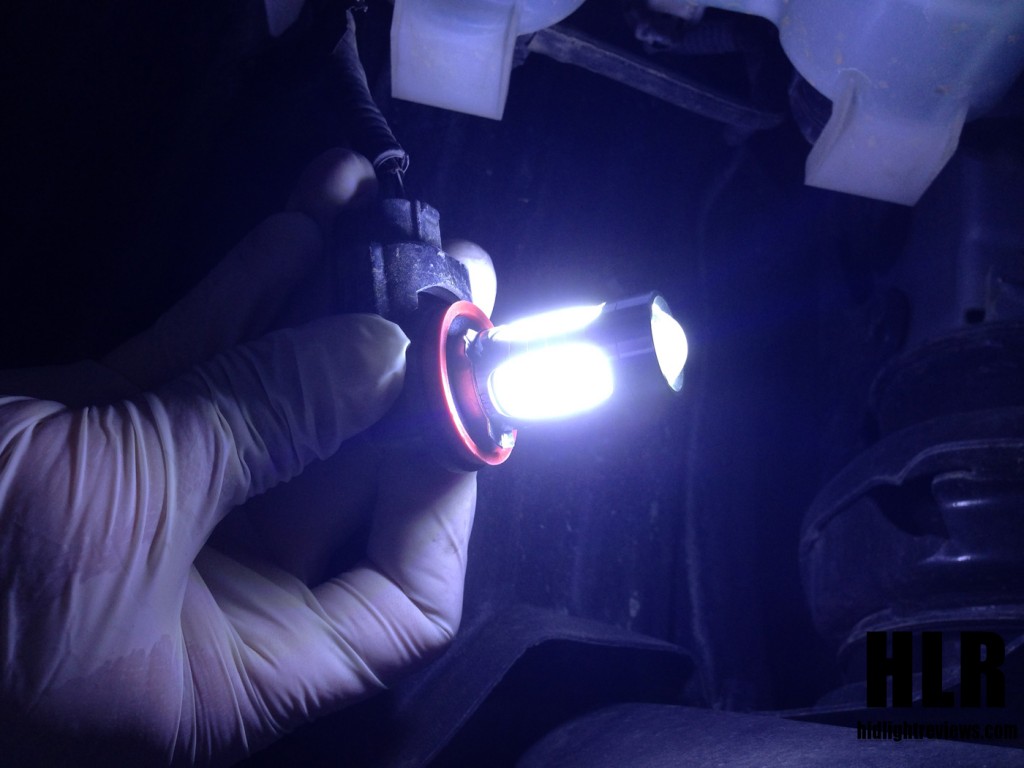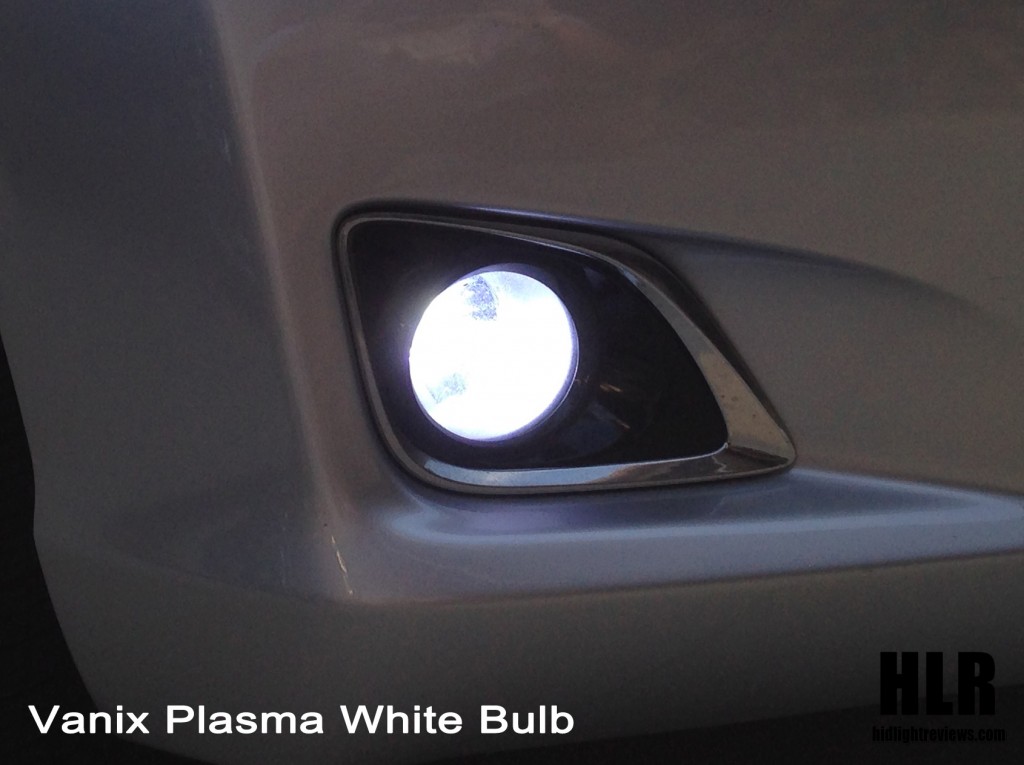 Vanix.net is providing high quality, bulbs, and accessories for all types of vehicles, motorcycles and other equipment. Upgrade your factory halogen fog lights to enhanced plasma LEDs.  All kits we sell are tested in the USA and comply with all international standards. That makes us ahead of the rest of the LED vendors on the market.
LED Plasma bulbs for specific fog light applications that can be easily added to dramatically enhance the look of your vehicle.
Choose us and you won't regret it!