Who's behind Headlight Bulbs?
Headlight Reviews provides unbiased reviews and recommendation guides of the best aftermarket headlights. First started by Richard Nickleson, the site quickly grew as a high quality source of car Headlight Bulbs.
I first started this site as before the internet was around, it was really difficult to find quality sources of information on bulb sizing, bulb types and generally just what are the best headlight bulbs available.
For the automotive enthusiast pimping out your car never gets old, and something that stands out is the colour and strength of the headlights you've got installed. So I started Headlight Reviews to create a plan for the everyday joe who is just looking for a good recommendation to last him as long as possible.
Then also the hardcore petrol heads who want the latest and most innovative headlight bulbs on the market.
Our Editorial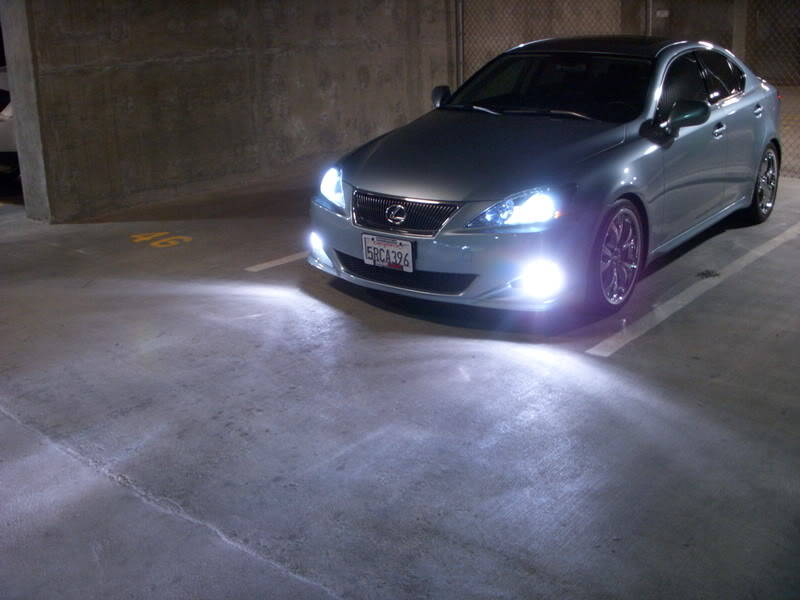 Headlight Reviews Editorial
At Headlight Bulbs we ensure that all our reviews and recommendations are unbiased, unaffiliated and are on the site purely because we believe they're the best option available.
I always ensure that we recommend the least expensive options and what will get you the most bang for your buck, there's nothing better than snagging a deal and it's no different for car headlights.
It's our goal to sift through the misinformation on headlights, as a lot of what's on the market is overpriced and using fancy words and mechanical jargon to make them seem better than they actually are.
Our testing process is by far the most thorough, far more than any other manufacturers or mechanical youtube channels and blogs. We use these headlights for a minimum of two weeks, we always run tests on brightness and other key factors that are important to consider when purchasing headlight bulbs.
How we earn an income
We earn a small commission if you purchase a bulb based on our recommendations, this is a small fraction of the sale price and doesn't make up for the work we've put into this website over the years.
While we potentially earn a small commission we still ensure that we're recommending the most affordable bulbs, as while the money does help it's not why we do this.
We have a passion for cars and helping drivers make the right choice when it comes to their headlight bulbs.