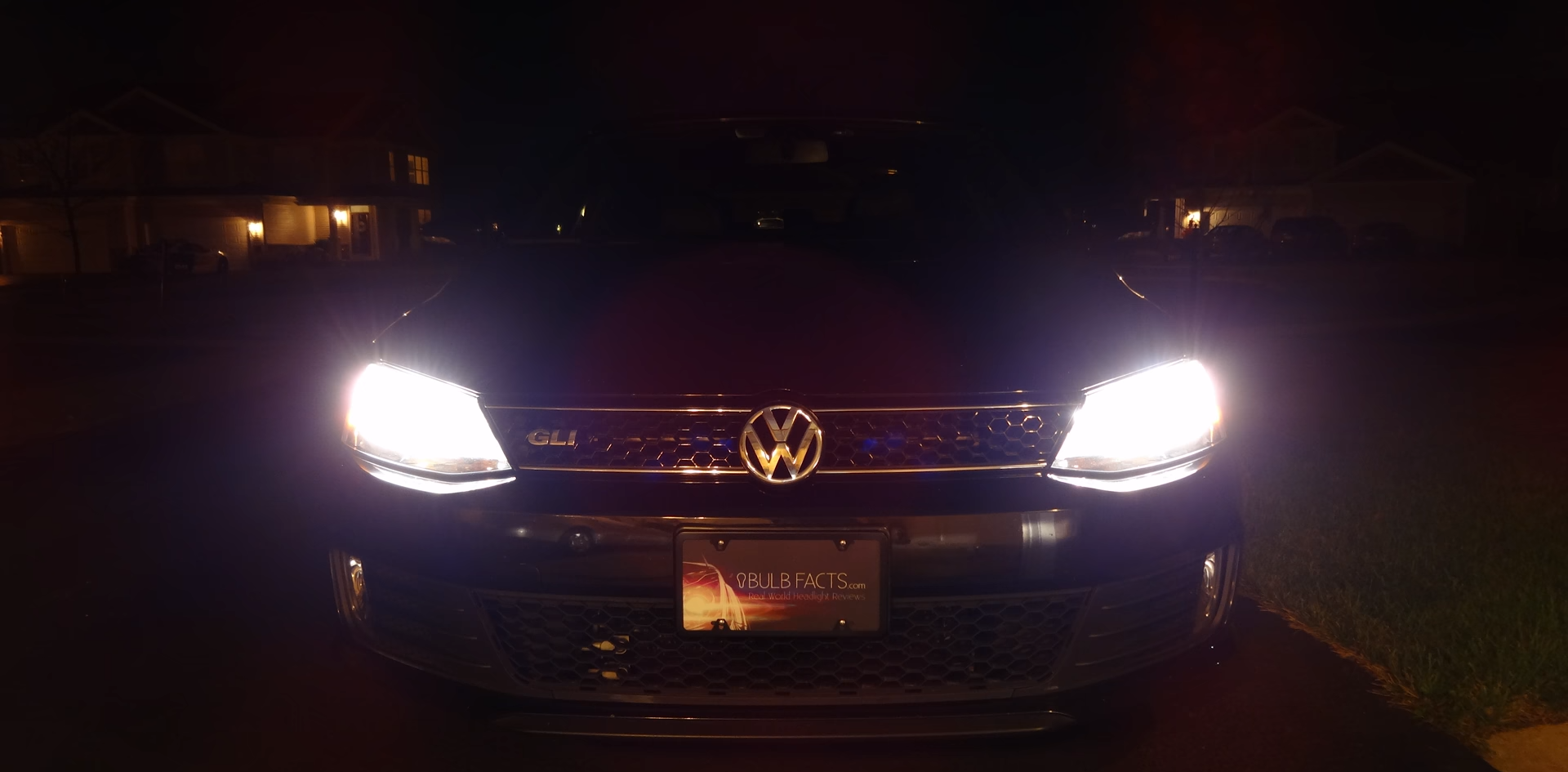 Here at Headlight Reviews, I regularly review headlight bulbs and anything to do with vehicle lighting. I fully understand the responsibilities and the trust readers put in me to be accurate, non-bias and to do my best to provide the best possible product review. 
When your vehicle's headlight bulbs break, it's daunting to know which bulb will be compatible with your car and then figure out which brand will be reliable and a good fit for your car's make and model.

There are literally dozens of different brands on the market today, many of these bulbs are unreliable, and their build quality is of dubious quality.
Because of this, I hold myself to the highest standards when reviewing headlight bulbs. And I created this page to explain why you can trust my reviews.
I Extensively scour through customer reviews
It would be much easier for me to have manufacturers send me the products directly. However, I strongly believe in the wisdom of the masses. That's why I scour the web and review literally hundreds, sometimes even thousands of user reviews.

Because while I can put a pair of headlight bulbs through a variety of vigorous tests. I can't replicate the use case over thousands of headlight bulbs. And sometimes, my tests do not cover every aspect of the headlight bulb.

So you can rest assured anything I recommend is always highly reviewed by at least one thousand customers. And secondly, any issues with the bulb that the user reviews consistently report, I always include in my review.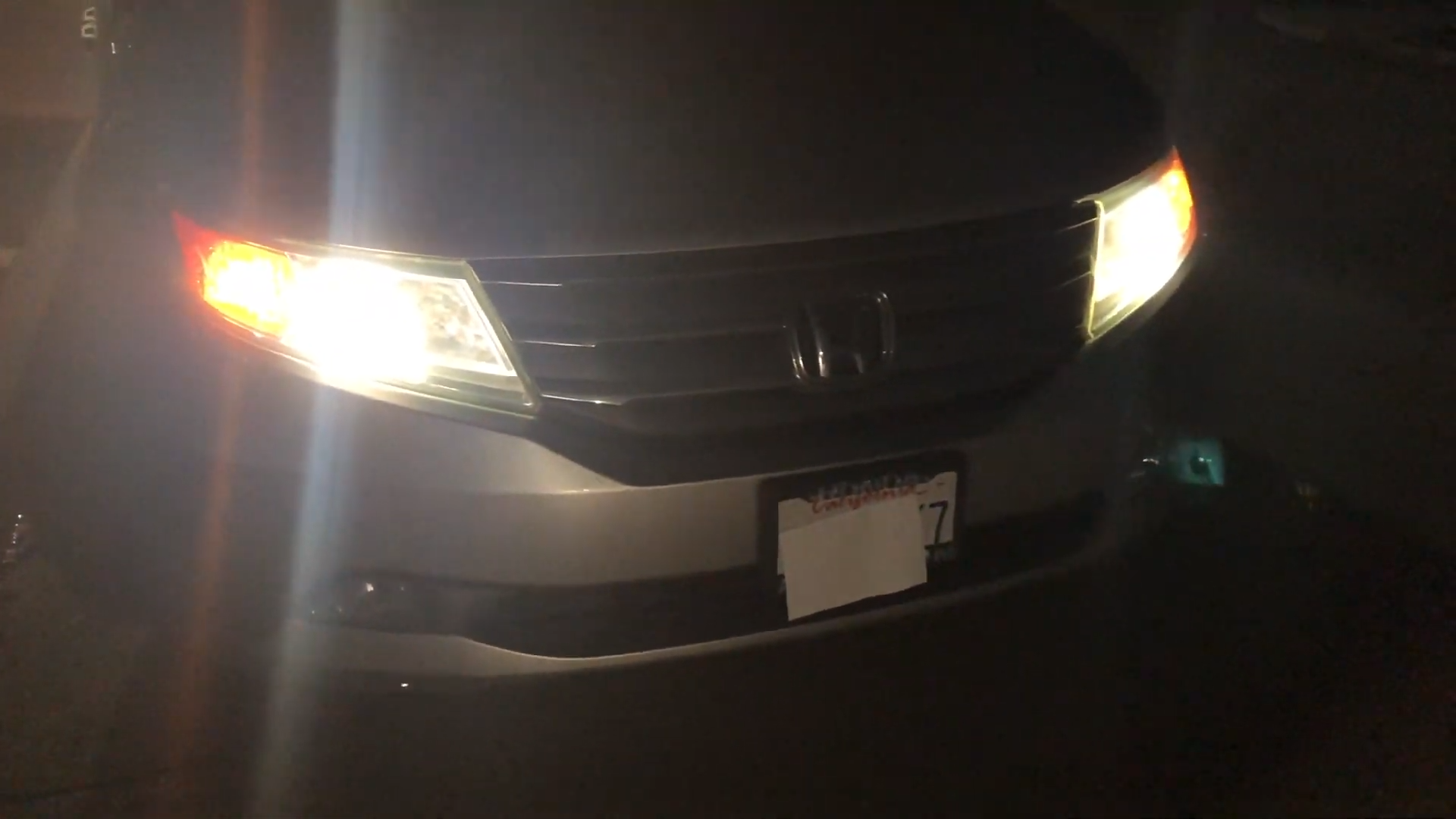 I Study the product line, brand, and history
Before recommending a new pair of headlight bulbs, I delve deep into the brand's past to find any red flags that might indicate the product isn't as good as it looks on first appearance.

It's not uncommon for headlight bulb manufacturers who produce poor quality headlight bulbs to rebrand as a tactic to sell more poor quality products. Poor-quality manufacturers might also begin supplying another brand with the same headlight bulbs.

Not to mention it's very common where a manufacturer will have some high-quality headlight bulbs and some inferior quality headlight bulbs.

That's why you've got to do your due diligence when purchasing an aftermarket pair, especially when purchasing LED headlight bulbs as LED headlight bulbs are nearly all aftermarket.

Because of this the end consumer can easily make the mistake of purchasing from a crappy headlight bulb brand, where only after a month of use, the headlights begin fading and need a new replacement.

Some areas I look into when considering recommending a new brand.
Brand & product line voluntary recall history
Manufacturing plants and their recall history
Poor user reviews
Place of manufacture
Brand affiliations
Any name change to "hide" past horror stories
Any recent change of ownership/manufacturing processes
Exaggerated product specifications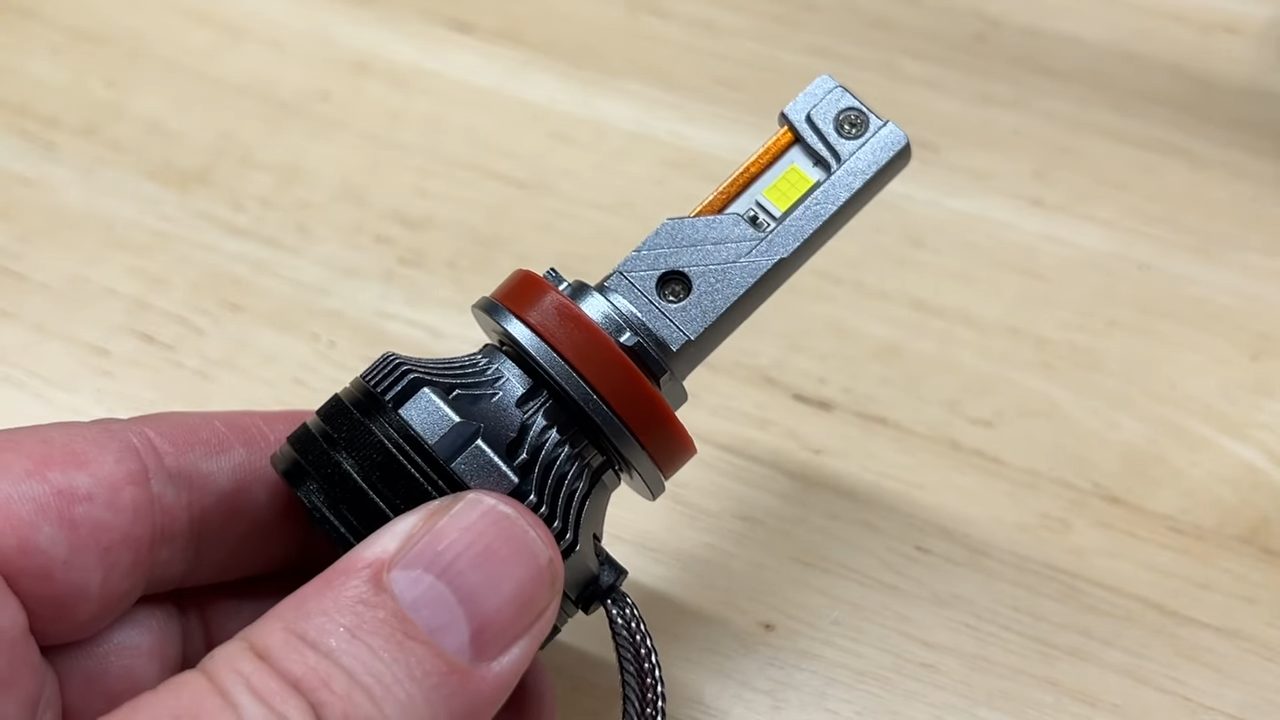 I analyse the brands marketing claims and product specifications
When shopping for headlight bulbs, it's very common to see different brands say 'three times brighter than halogens' or '30,000-hour lifespan'. A lot of the time is that these claims are simply not true. Nearly every headlight bulb brand exaggerates its marketing claims and product specifications in some way.

In other words, it's rare to see any headlight manufacturer or brand tell the complete truth.

Usually, they'll exaggerate the brightness and the lifespan of the bulbs.

And if they all tell fibs, how do you know which headlight bulb is actuall the best? I have a very rigorous testing process to find out once and for all how accurate these claims are.

I test many different areas of the headlight bulb, from its brightness, to how long it maintains its brightness, how hot the headlight bulb gets, and even its lifespan.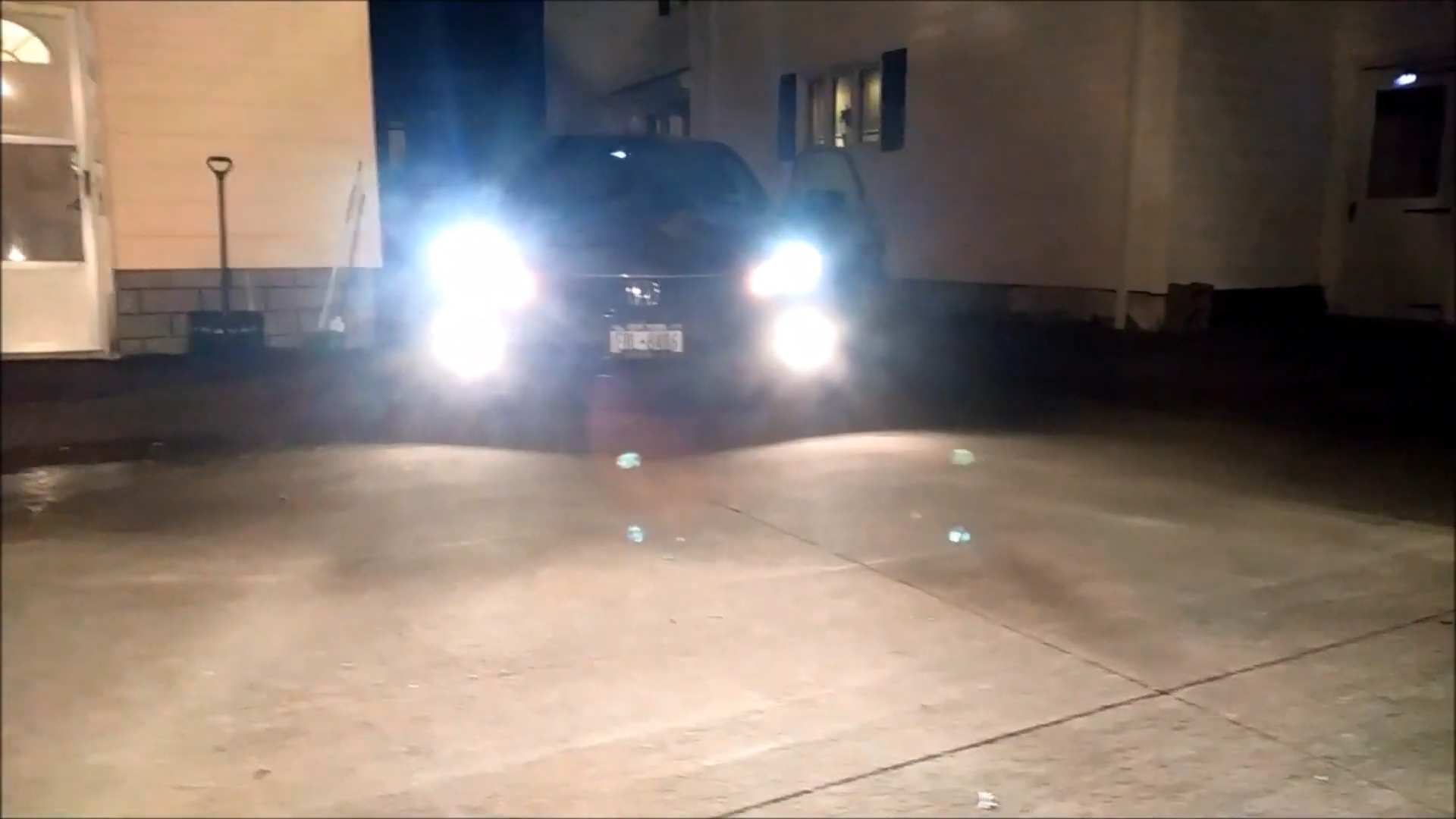 Understand the product's pricing & positioning strategy
Everyone has unique needs and a general price point they wish to spend on a pair of new headlight bulbs. That's why I make a great effort to recommend headlight bulbs at various price points. No recommendation on Headlight Reviews doesn't suggest a budget and premium pair of headlight bulbs.

I cater to people on a budget because I understand not everyone has much to spend on their car. And if you know what to look for, many great budget headlight bulbs are available.

While I always recommend budget choices, I also recommend the hands-down best choice as well. These are the overall best pair for each use case and specific car model.
My Test Bench
Reflector Headlight Test Specifics:
For all reflector low and high beam results, we employed an original equipment manufacturer (OEM) 2013 VW Jetta (MK6) halogen headlight reflector (H7/H7) and an OEM 2013 Buick Lacrosse halogen headlight reflector (H11/H9). All testing was conducted at a distance of 25 feet (7.62 meters).
Test results, reported per bulb, are presented as a percentage comparison to a new OSRAM Basic halogen bulb. Please note, due to size limitations, results for some products might have been adjusted and tested in only one specific headlight.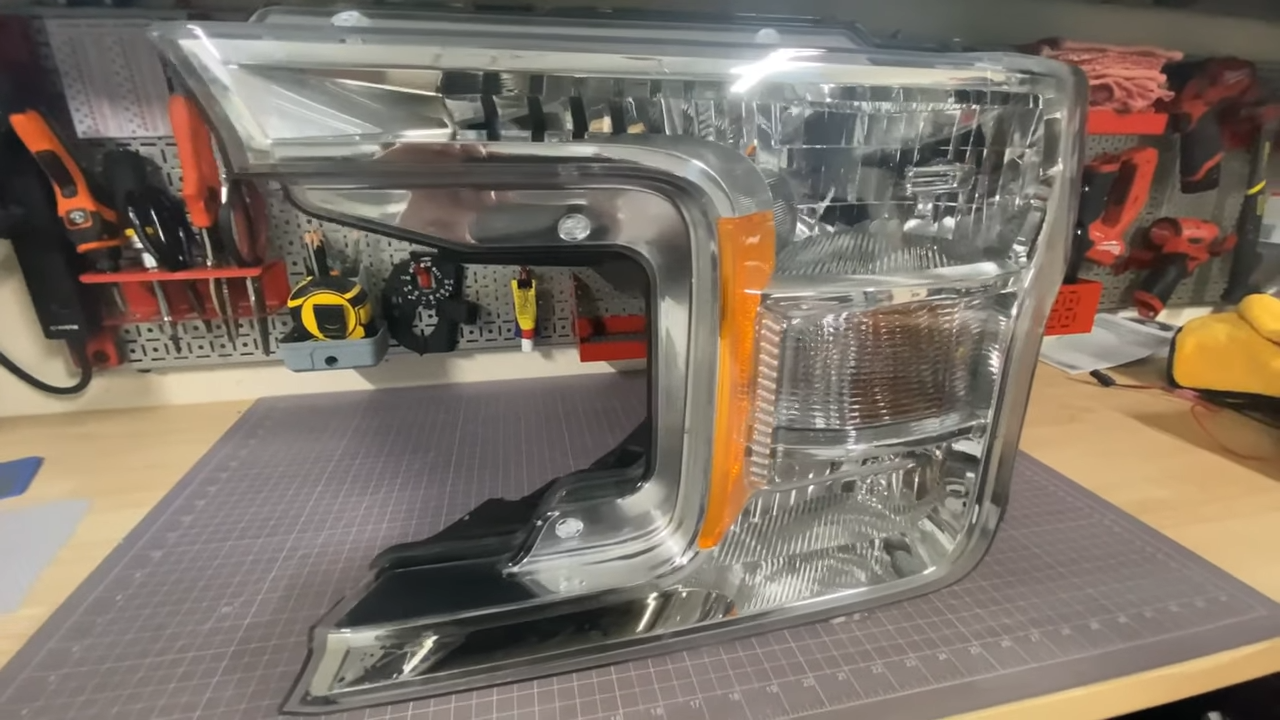 Reflector Fog Light Test Specifics:
We used an OEM 2009 Mercedes-Benz CLS550 halogen fog lamp reflector (H7) for all reflector beam results, set at a distance of 12 feet (3.66 meters). We collected three peak lux readings at the Center, Left, and Right, and then averaged these results. The beam pattern score takes into account additional glare.
Projector Headlight Test Specifics (IMPORTANT: Currently utilizing 1.0 Evaluation Platform, in the process of upgrading to 2.0 Platform):
Most of the low and high beam results were obtained using an OEM Hella Premium bi-halogen headlight projector (H7). In instances where the H7 was unavailable, we used an OEM 2016 Toyota Camry low beam headlight projector (H11) and an OEM 2014 Kia Cadenza high beam projector (H9).
 All headlights were tested at a distance of 25 feet (7.62 meters). The results, provided per bulb, are compared to a new OSRAM Basic halogen bulb. Due to size restrictions, some product results might have been adjusted and tested in one specific headlight only.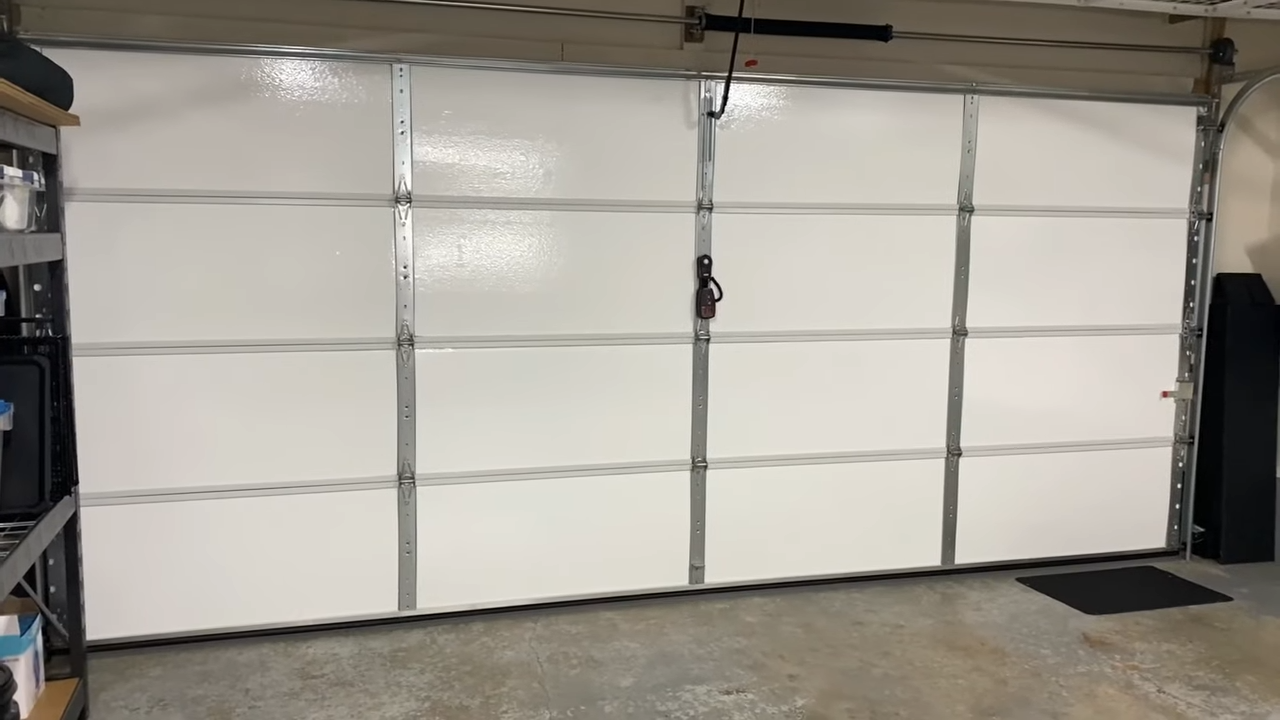 Projector Fog Light Test Specifics:
All reflector beam results were obtained using an OEM 2012 Subaru Outback halogen fog lamp projector (H7), set at a distance of 12 feet (3.66 meters). Three peak lux measurements were taken at the Center, Left, and Right, and these were then averaged to yield the final result.