Hello there, I'm Richard. I'm the founder of Headlight Reviews, a place where I produce original headlight bulb reviews at headlightreviews.com. When I'm not writing about headlight bulbs I'm writing how to guides and other valuable content on the topic of vehicle lighting. But mostly, I just focus on headlights and headlight bulb content.

Because it's what I'm best known for. I started this site first as a hobby. But it gained tons of traction because there was no other source on the internet that was thoroughly testing headlight bulbs and actually finding out which is worth your money. I've been running headlightreviews.com for ten years now.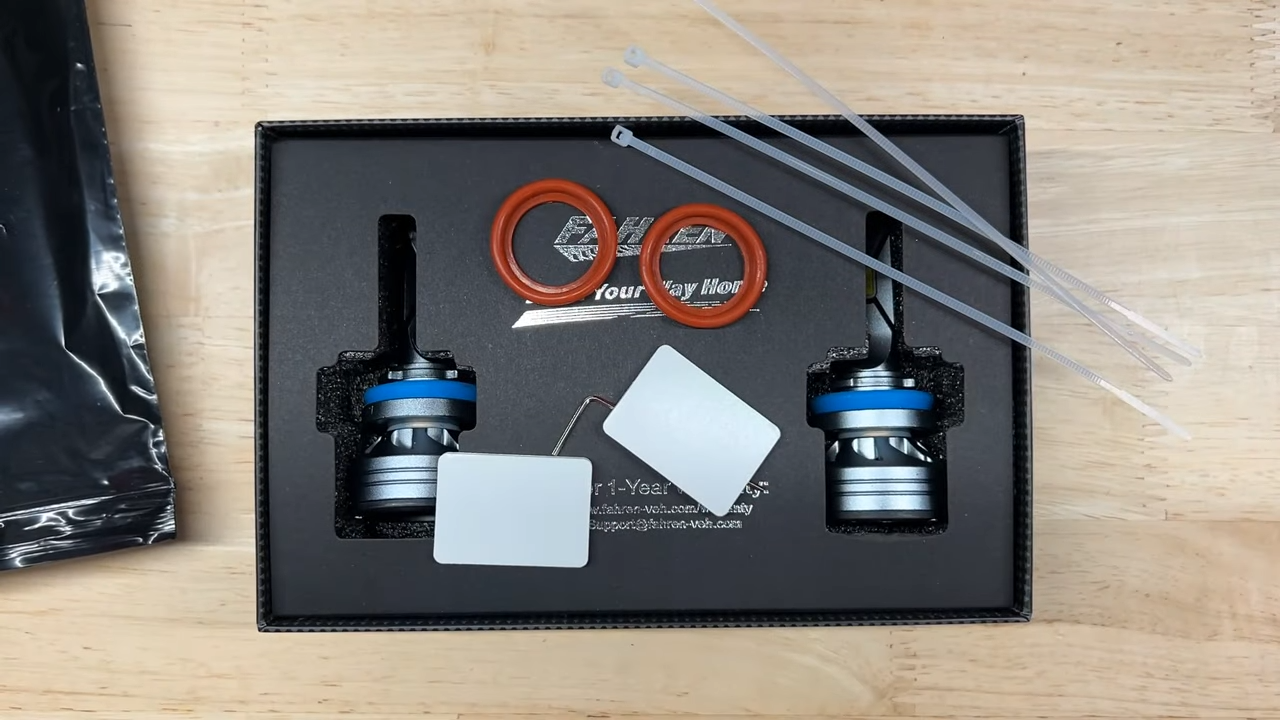 Expertise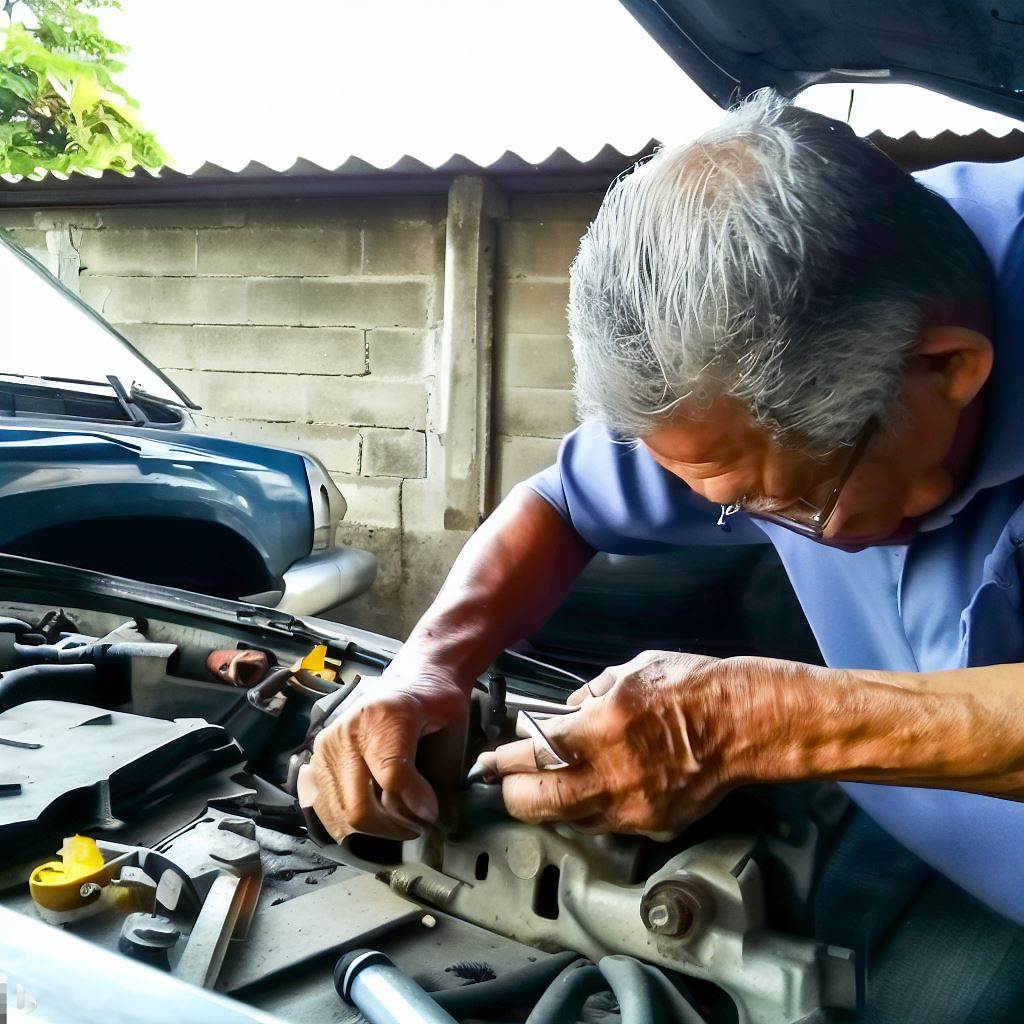 Before I started Headlight Reviews, I was working as a mechanic for 30 years. Twenty-five of those I was running my body shop. So it's safe to say there are very few people on the internet who can match my expertise and deep understanding of vehicle mechanics, repair and parts.

So when I started Headlight Reviews, I already knew about car parts, especially vehicle lighting. From there, I've studied and learned more about headlights and headlight bulbs to further improve my reviews and how to guides.

As a professional mechanic of 30 years and then spending countless hours learning everything there is to know about headlight bulbs. There's no better source on the internet when it comes to vehicle lighting and headlights.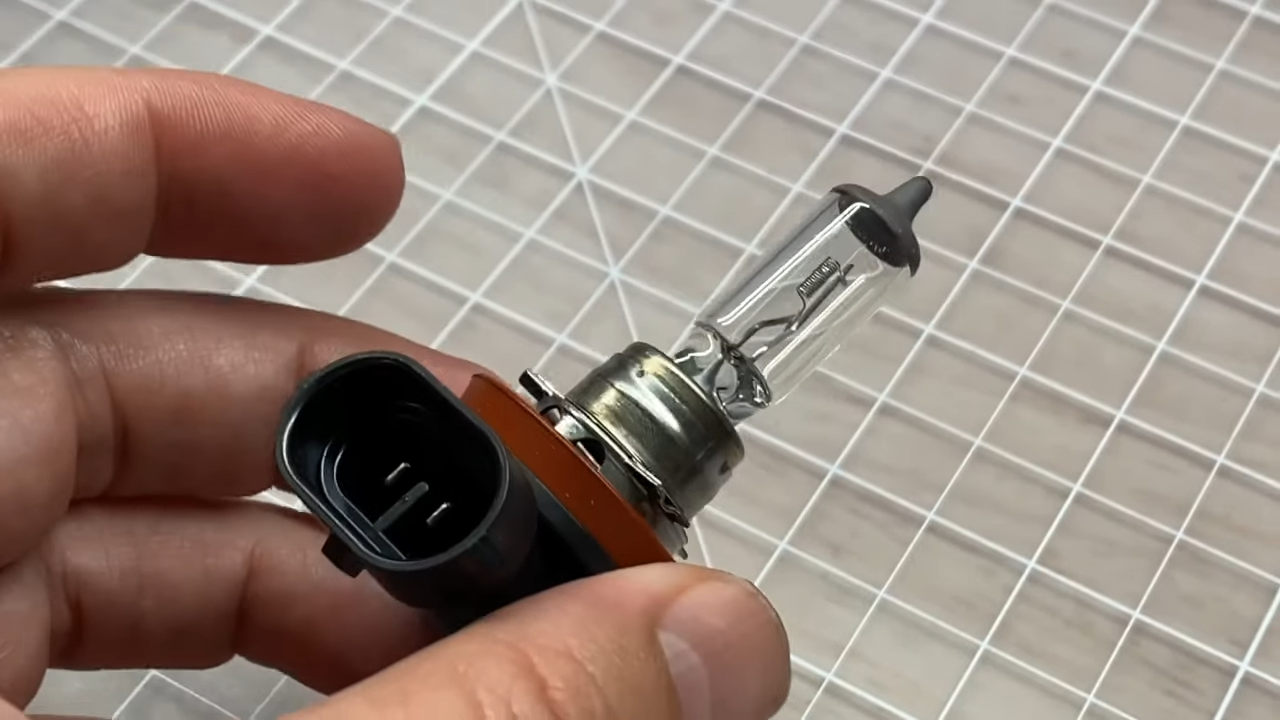 Experience
Since I've been reviewing headlight bulbs for 10 years, there's no one with more experience than me. And when I review headlight bulbs, I don't just review the manufacturer's stated specifications. I put each bulb through various tests to see how it stacks up against the manufacturer's claims.

Since I've been testing headlight bulbs for the past 10 years and previously worked for 30 years as a professional mechanic. I bring experience in all things automotive, especially headlight bulbs.

Because many headlight bulb reviews don't test the bulbs themselves, rather they simply review the specifications stated on the box. The problem is very often, these specifications are misleading and do not match up with the bulb's real-world uses. That's why it's so important that the reviews actually test the bulbs themselves.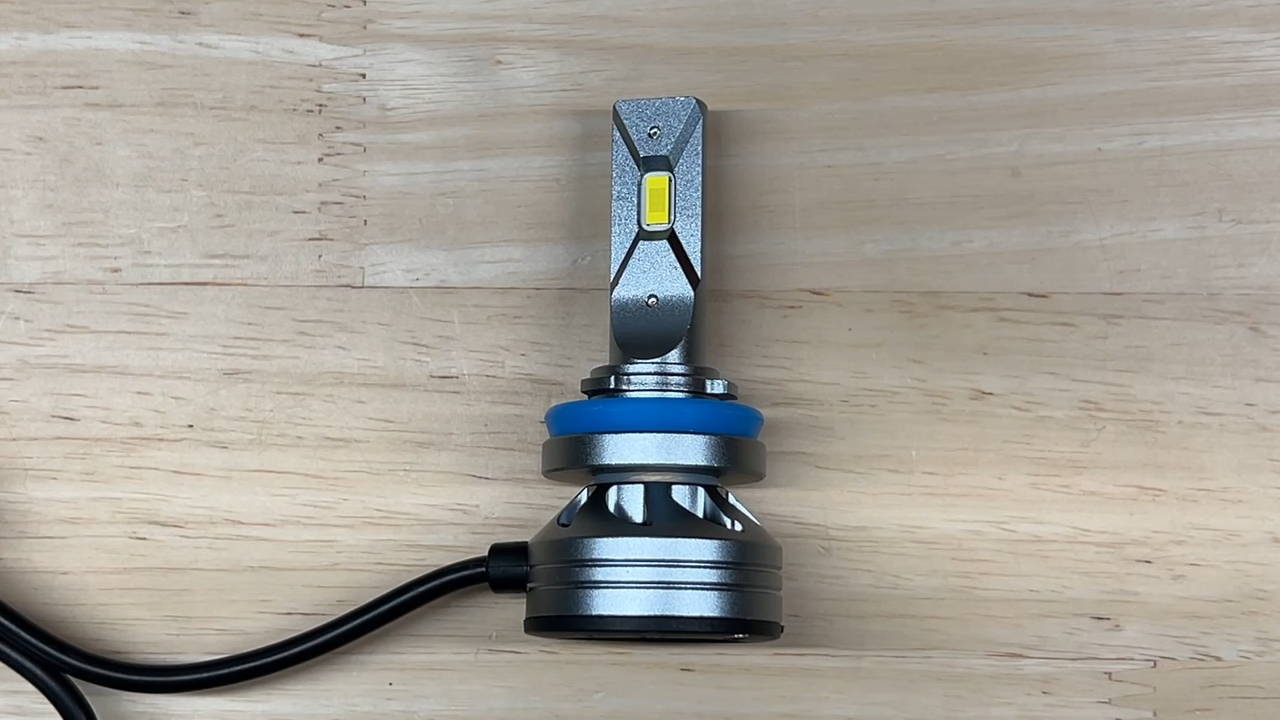 Education
I studied at UEI College Santa Cruz, earning a diploma as an Automotive Technician. From there, I began working in a local garage in Santa Cruz. I worked in the garage for five years before opening my shop. From there, I serviced just about every car there is for 25 years.

With over 30 years of automotive experience, I received the best education possible regarding vehicle mechanics and automotive parts.

Because of my education and hands-on learning, working on a variety of different cars in America. I'm very well suited to review headlight bulbs and other automotive parts.

Hence why I started this website in the first place.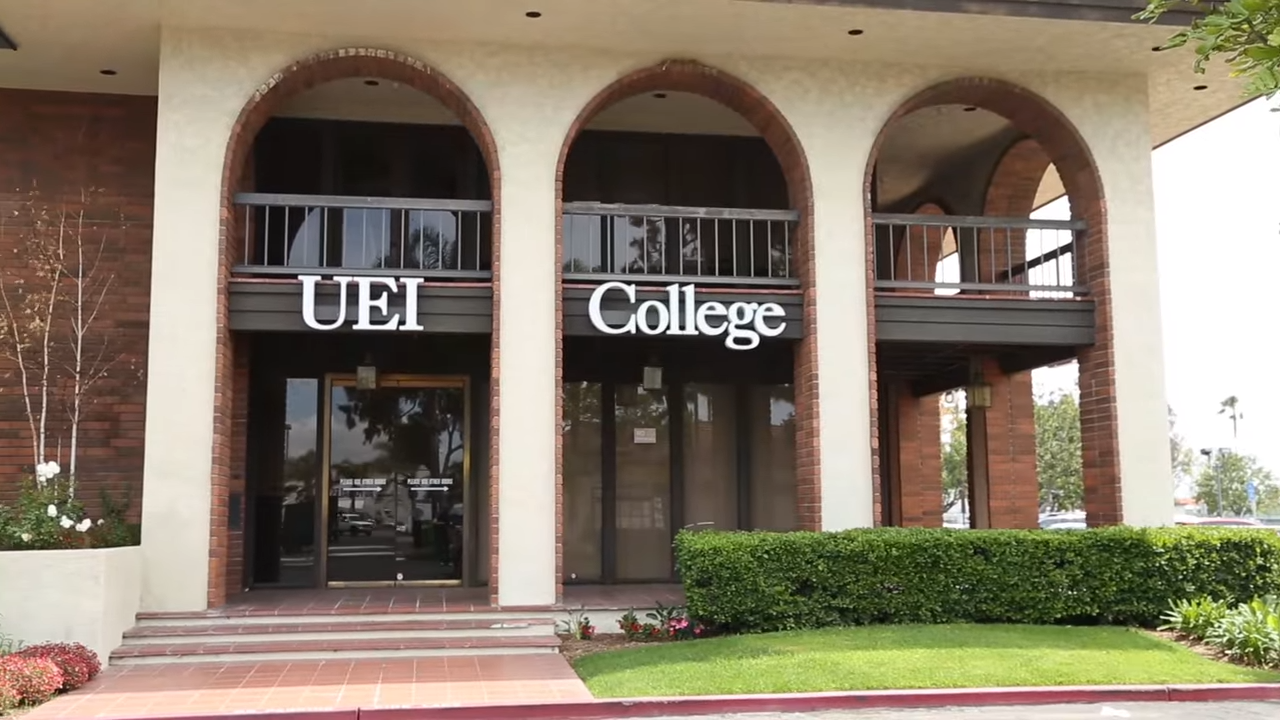 Richard's Recent Articles
The Best and Brightest H10 LED headlight Bulbs 2023

The Best and Brightest H4 LED Headlight Bulbs 2023
Best LED Headlight Bulbs for the GMC Sierra

The Best LED Headlight Bulbs for the Ford F150 in 2023