In this review, we take a look at aftermarket headlight kits made by Accani.
Acanii makes headlight kits for a number of vehicles and we tested a couple different options.
Our tests focused on evaluating the build quality and performance of these headlights for everyday, or rather every-night use.
We have been testing headlights and other automotive lights for over a decade, so you can rest assured that we know our stuff and can help you make a more informed decision.
In a nutshell, Acanii's headlights are durable and well built enough to last you a lifetime. They have exceptional performance and add a sexier look to your car, especially if you opt for the unique finishes the company offers (more on that below).
Keep reading for more of our thoughts on Acanii headlight kits.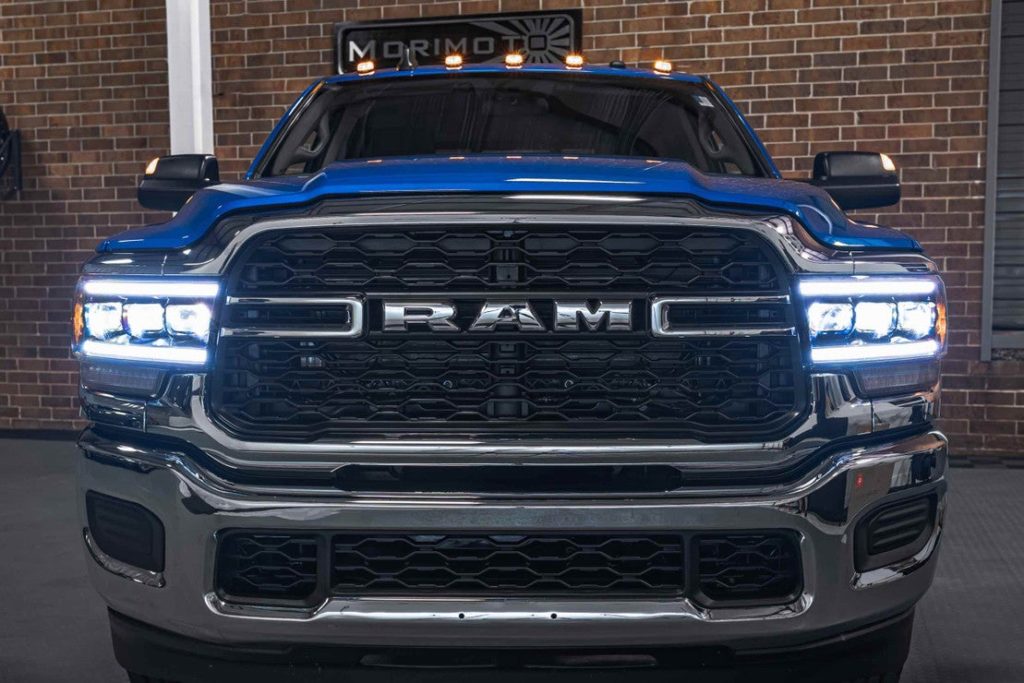 My Verdict
After spending ample time with Acanii's headlight kits, I have concluded that these headlights outperform in durability and almost every application compared to stock, while offering a better value for your buck.
My benchmark during testing was the stock headlight configuration on my test vehicle, and I can confirm that Acanii surpassed it across all parameters. So, if you're seeking a significant upgrade to your vehicle's lighting setup, I would strongly recommend Acanii's headlight kits.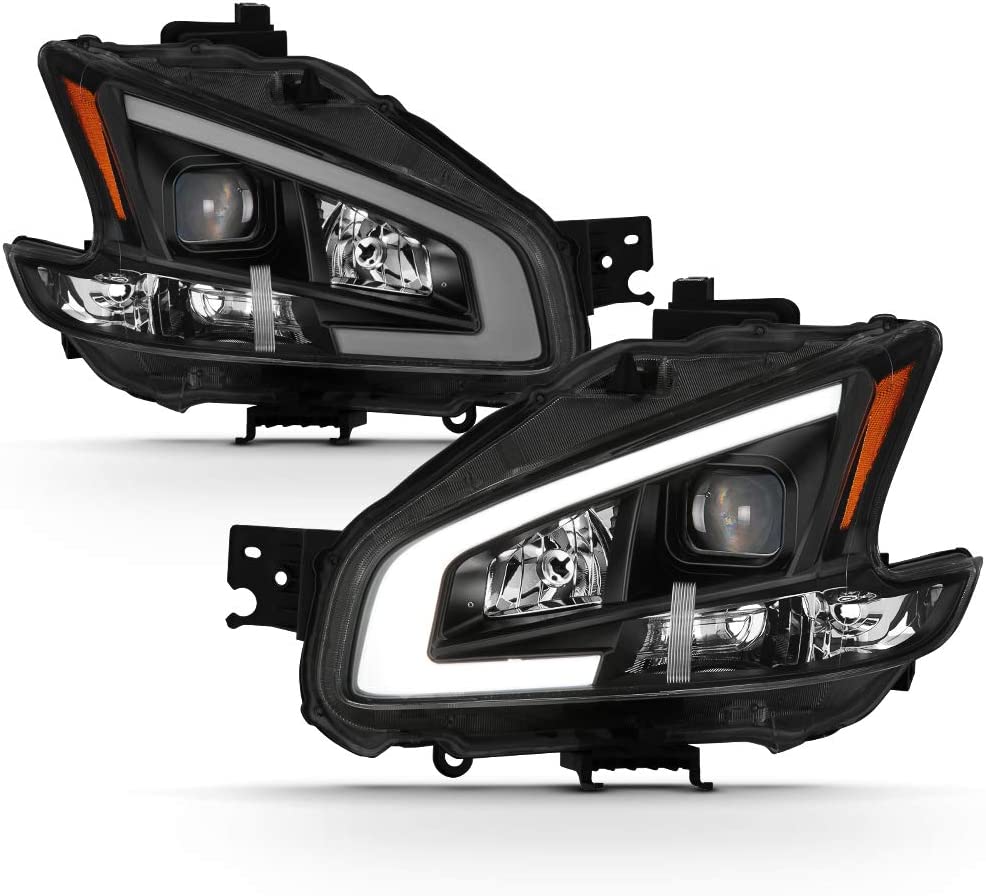 Pros
Best in class build quality
Specially treated headlight housing
Resistant to scratching
Resists yellowing over time
Bulb glass is more resistant to scratches
More powerful throw
Better beam calibration
Uniform beam pattern
Extended lifespan
Smoked/Blacked out/chrome finishes available for many models
Integrated daytime running lights available for some models
Enhanced clarity and precision
---
Longevity and Build Quality
My main reservation regarding aftermarket headlight kits usually revolves around their construction. But Acanii's kits quelled all my concerns.
They harness superior materials like aluminium and copper, enhancing the structural rigidity and consequently making the kit more resistant to damage.
The incorporation of aluminium and copper is also a boon for heat dissipation. I didn't have to worry about the headlight unit overheating or performance dropping after prolonged use.
Compared to stock bulbs, the lifespan of these kits significantly outperforms. This can be attributed to the impressive build and heat management, as well as more efficient power consumption. Indeed, Acanii's kits consume less power while emitting more light than their stock equivalents.
Acanii's kits are designed to illuminate your way for a longer period than the stock option. A unique butyl sealant prevents minute dirt and debris particles from infiltrating the assembly.
The polycarbonate lens resists UV damage and yellowing, maintaining the appearance of your headlights for a longer period.
Color and Brightness
Acanii scores top marks in performance. The brightness is visibly superior to stock, credited to the clear housing. The substantial upgrade is noticeable in the light throw and projection.
I was delighted by the longer throw extending further down the road and a broader angle of view, enabling me to spot any stray animals, pedestrians, friendly aliens looking for directions home, and the like.
While some aftermarket headlight kits may cause some light distortion or blurriness, I faced no such issues with this kit. On the contrary, the beam was well-focused and sharper than stock. Moreover, both projector and reflector lenses are available for several models.
Acanii's headlights leverage DIP (Dual In-Line Package) LED technology, equipped with a bullet-shaped lens for enhanced focusing and precision.
Perks and Features
Acanii certainly earns brownie points for providing different finishing options for these headlights. My personal favorite was the completely blacked-out look that evokes the 'murdered out' vibe many custom build and project enthusiasts aim for.
Another feature that is as functional as it is aesthetic is the daytime running lights. These headlights are fitted with integrated DRLs that enhance the design and simply look cool.
My chosen combination was the blacked-out headlights paired with DRLs. I would highly recommend these for your older cars to bring them into the modern era.
Conclusion
In summary, Acanii's headlights offer a top-tier headlight kit that enhances performance and outlives stock. The use of premium materials shields the entire package from damage and extends the lifespan.
All said and done, you'd be hard-pressed to find a better headlight kit option for the price. This is among the easiest-to-recommend kits I've ever reviewed.